Zia Cristal
Everybody, please welcome Zia Cristal! Just discovered by Buddy Wood, Zia is sexy, horny and has a hot body and a perfect booty!
Lives In: Los Angeles, CA
Birthday: 20th January
Occupation: Entertainer
Ethnicity: Asian American
Languages: English
Nationality: American
Body Type: Slim
Tattoos: None
Piercings: None
Get Close to Zia Cristal in These Scenes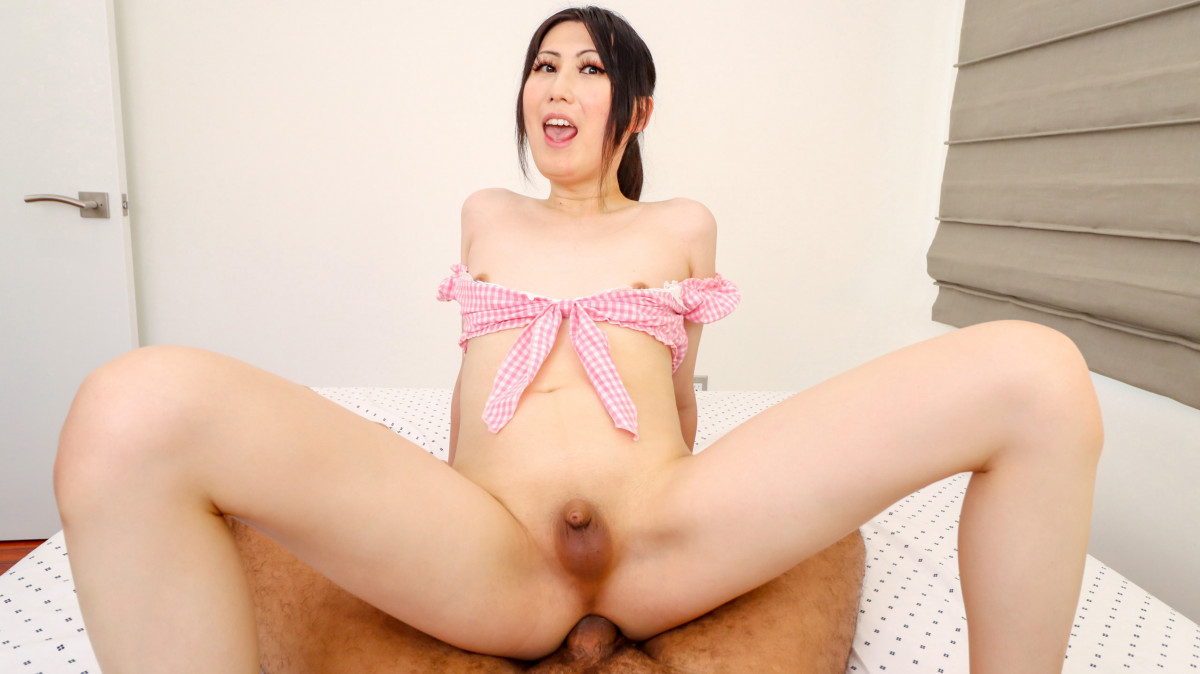 Sexy Los Angelina Zia Cristal is back for another raunchy scene! This hot tgirl has an amazing body with natural tits and a sexy round ass! She finds you resting on your bed and starts enticing you with her hot bod! She can't wait to get you naked and grab your hard cock for a good blowjob! Zia wants to Suck and Fuck! When she's ready she gets on top of you and rides you hard until you cum!
5th Jan 2023
20:19 HD Video
& 172 Photos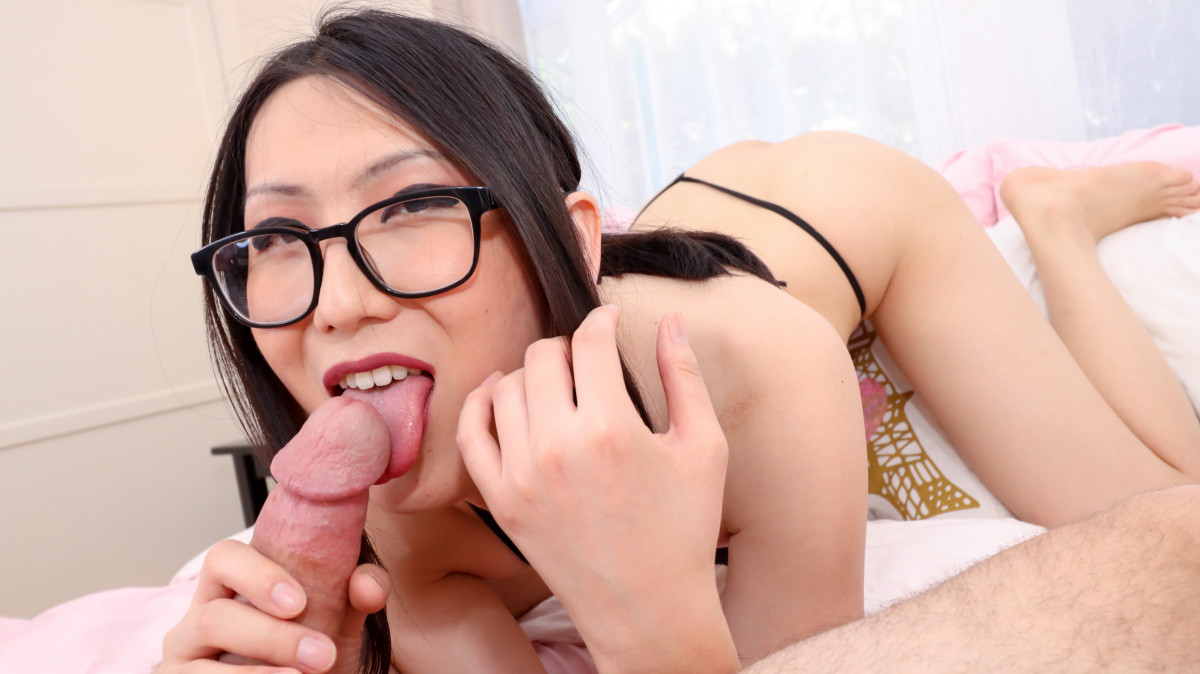 Zia Cristal is bored during lockdown and managed to sneak over to see you! This hot petite tgirl wants you to worship her sexy body and fill that bubble butt! She gives you quite the show to get you ready, spreading those cheeks so she can gape for you! When she can no longer conrol herself she grabs your cock and starts giving you a hot blowjob! Orally sated for now Zia climbs atop your hard cock and rides you, massaging you with her feet and putting her toes up there for you to suck! A smashing hardcore!
4th Mar 2021
23:36 HD Video
& 157 Photos