Kate Zoha
Kate is a petite, 5'5" girl who loves her small size and loves it even more when she's picked and tossed around. She's very submissive.

She's into coding and creating. She's an avid gamer and has a passion for modding games.

She likes to hike and get out see nature, especially when there's water like a nice creek with flowing water.

Sexually, she's mostly bottom. She lives to freeze people's nipples with ice, making their nipples hard. She's also a big rope bunny, she LOVES being tied up.
Lives In: Denver, CO
Birthday: 31st December
Occupation: Entertainer
Ethnicity: Caucasian
Languages: English
Sexual Orientation: Bi
Nationality: American
Breast Size: Small and natural
Body Type: Slim
Tattoos: No
Piercings: No
Get Close to Kate Zoha in These Scenes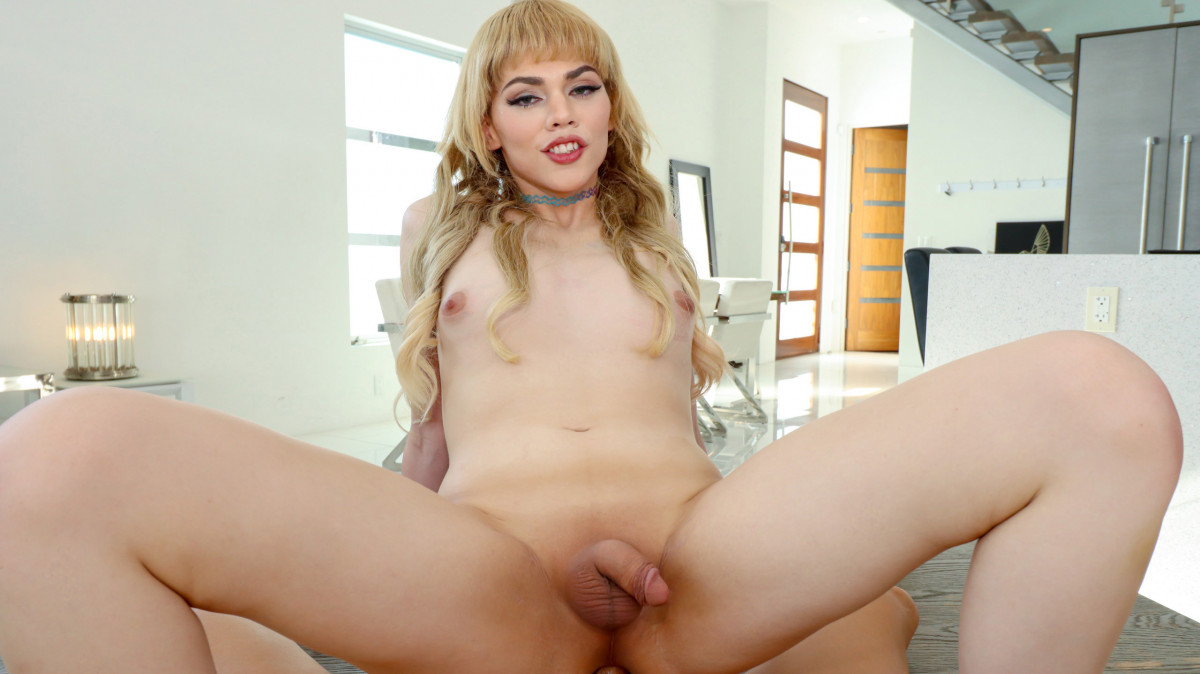 Kate Zoha is in the house! This cute tgirl has been a star since her debut and in her return she's looking hotter than ever as she grabs your cock and goes down on you! This vixxen wants sex and you will satisfy her! Now that she has your attention she gets on top of you so you can fuck her hard as she rides. In the end she ends up with a mouthful of cum! What a nice day for Kate Zoha's Home Invasion!
9th Dec 2021
26:49 HD Video
& 171 Photos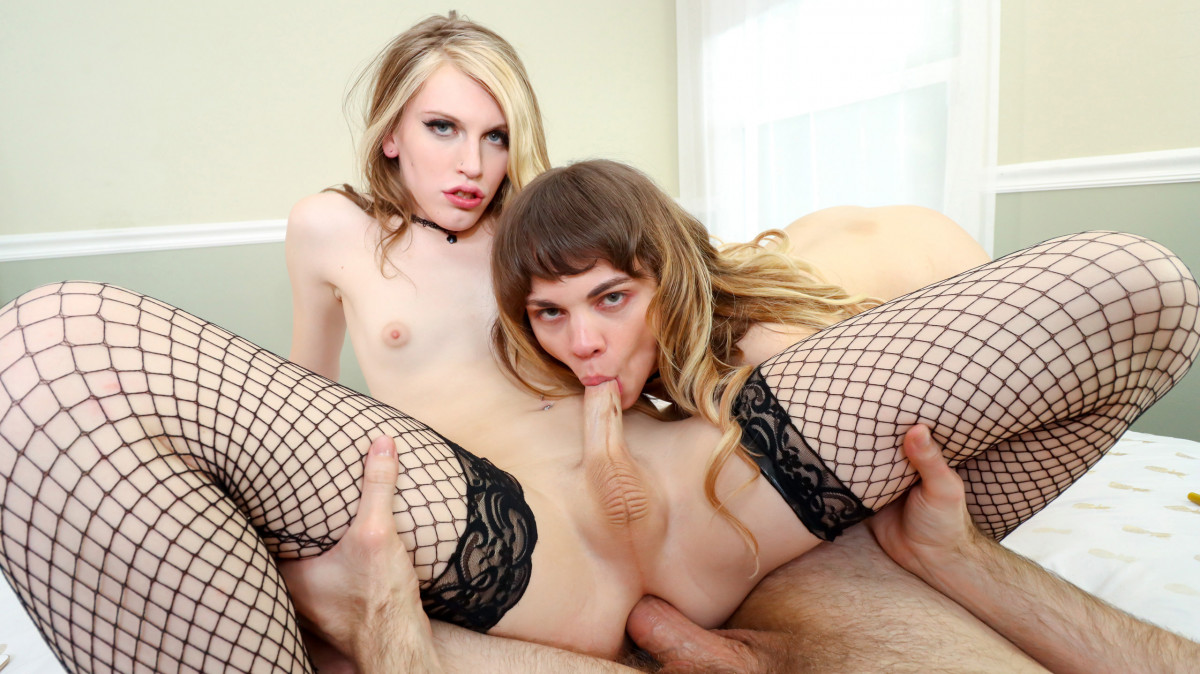 It's New Year's Eve and you have Kate Zoha and Izzy Wilde over to celebrate! These two horny vixxens love cock and and they to celebrate this special day with you in style! Kate being Kate it's not long before she has Izzy's cock and giving her a blowjob, right in front of you! Soon they're getting naked and showing off those hungry bubble butts to get you in the mood. As they get your cock out they share it as they suck and lick your cock , they want you hard and ready to fill 'em up! Soon they're taking turns getting fucked by you, with Izzy fucking Kate while she sucks you, you fucking Izzy while Kate blows her and so it goes until you end up with two gorgeous tgirls covered in cum! Happy New Year!
31st Dec 2020
33:42 HD Video
& 182 Photos