Sienna Vienna
Sienna is about 5'7" and 120lbs. That's good, because she loves to be picked up and fucked. She's a total bottom who really only has a couple of hard limits. She loves it when you start to fuck her slowly and then wind up railing her like a "dirty whore" as she puts it.

She says she's a dancer and loves throwing ass. She's a makeup artist with about six or seven years of experience.

Her favorite position is doggystyle, but says she rides dick like "a fierce ass cowgirl from the west.
Lives In: Seattle, WA
Birthday: 26th July
Occupation: Entertainer
Ethnicity: Caucasian
Languages: English
Nationality: American
Breast Size: Small, natural
Body Type: Slim
Tattoos: One tiny
Piercings: None
Get Close to Sienna Vienna in These Scenes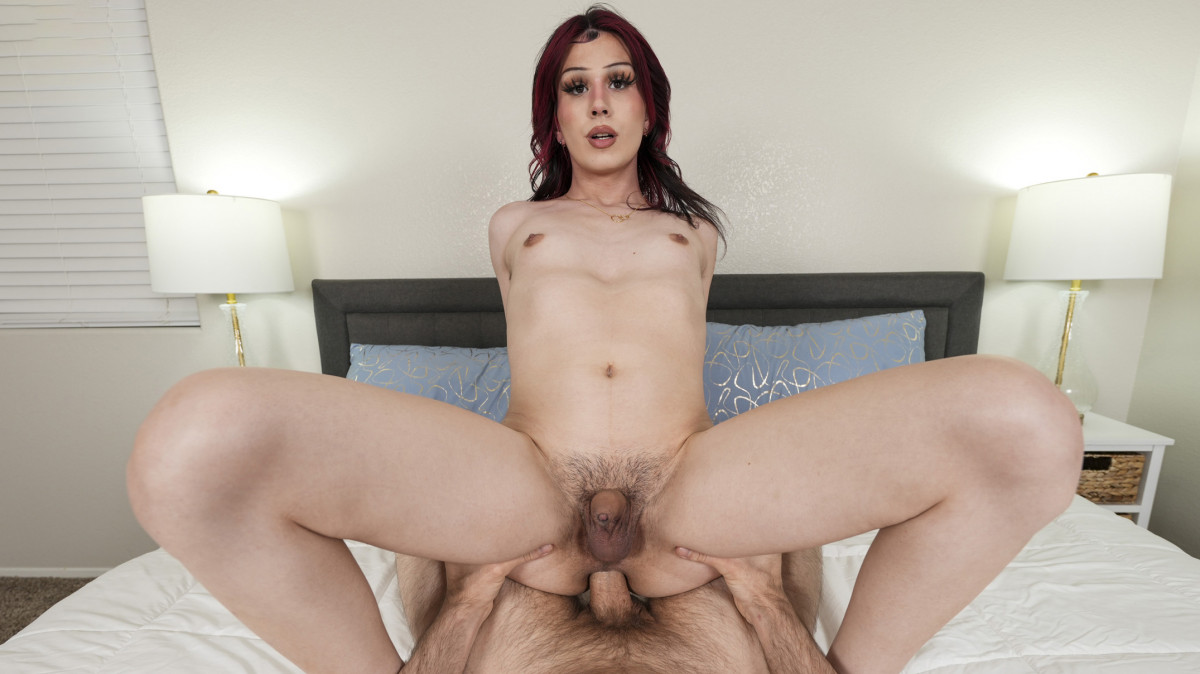 Gorgeous petite Sienna Vienna was ready to return to us and Radius wasted no time in saying Let's Go To Vienna! This hottie loves to get her fill and she's eager to taste your cock! As soon as she's sated her oral desires it's time to get fucked! Sienna rides you until it's time to cum!
18th May 2023
24:57 HD Video
& 132 Photos
Sweet 21 year old, Sienna Vienna is back! This cutie from the Pacific NorthWest splashed down in late 2020 on Femout and created a small tsunami across the fans of trans porn. She's been on a bit of a sabbatical and we're super excited to be able to present her in this super sexy point of view scene. 5ft 8, lean, leggy and such a great natural beauty, she's desperate for some sex - and we deliver.
8th Sep 2022
24:21 HD Video
& 158 Photos