Saska Sage
Saska is a total nerd who stands 5'9" and is an Aries.

She loves Lord of the Rings, but not The Hobbit, because they tried to turn a short story into three movies.

She is versatile with most people, but with CIS men, she prefers to bottom, or so she thinks. Her scene with Chris Epic was the first time she's been fucked by a real dick and she did an awesome job.

She loves to be dominated and controlled. Missionary position proved to be the most intense for her.
Lives In: Chicago, IL
Birthday: 9th April
Ethnicity: Caucasian
Languages: English
Sexual Orientation: Bi
Nationality: US
Height: 5'9"
Star Sign: Aries
Body Type: Slim
Tattoos: No
Piercings: No
Get Close to Saska Sage in These Scenes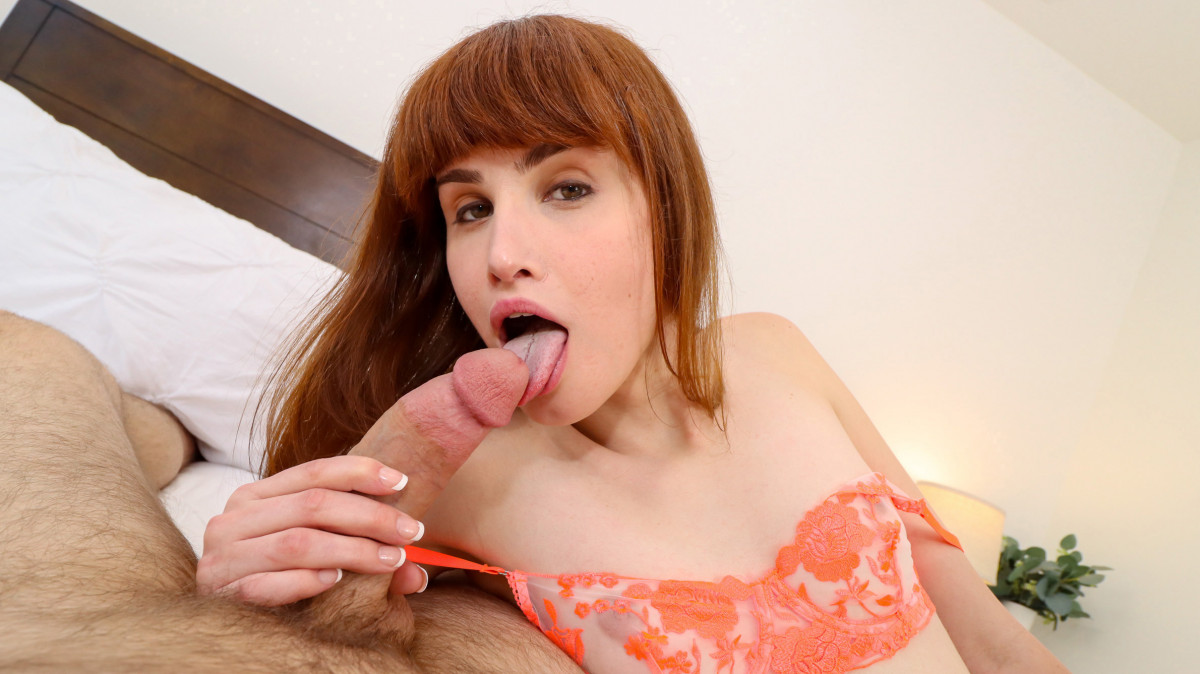 Saska Sage returns to us! This cute girl has proven quite prolific and she's back looking hotter than ever with long auburn hair and those gorgeous tits! She loves riding cock and she's determined to prove it to you, so determined he gets rock hard just thinking about it! Saska gets you hot and ready with a sexy blowjob before she mounts you and starts riding! After a hot fucking sesh there's no doubt, Saska Sage is a Cock Riding Champion!
17th Mar 2022
20:32 HD Video
& 170 Photos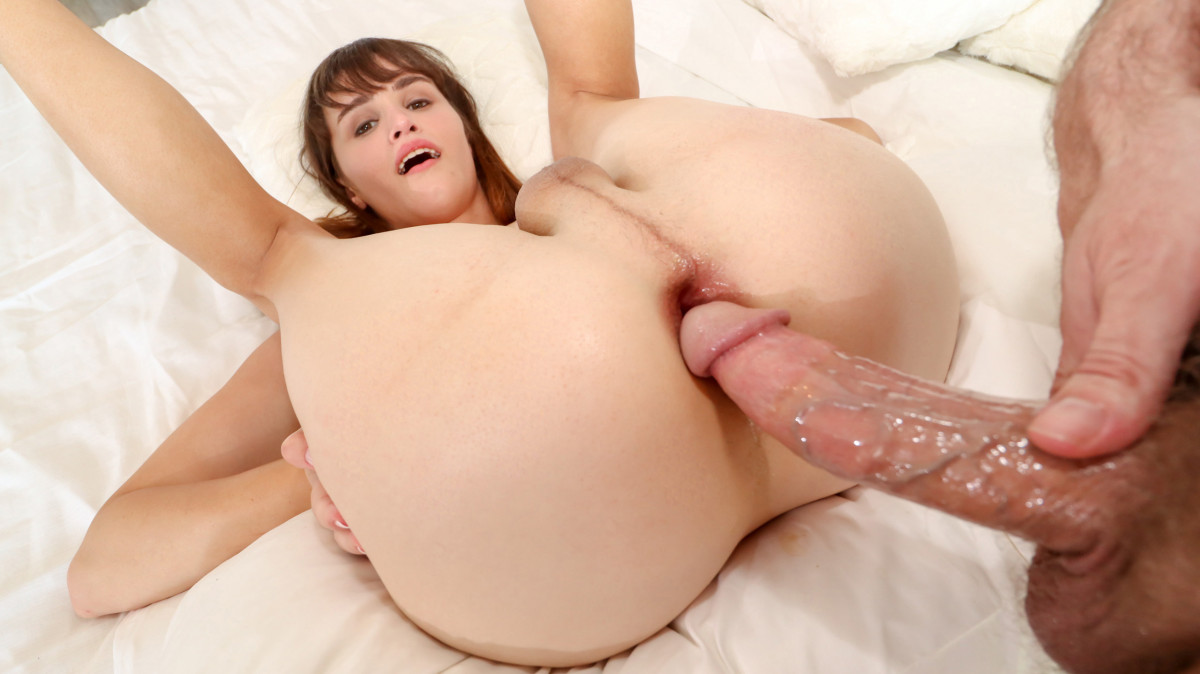 Saska Sage debuted on Grooby Girls not long ago and we knew we had to get her back in! She's verse but with cis guys she prefers to be bottom, which you're about to discover as she starts enticing you, stripping down and showing off that hungry ass of hers! She wants you to fill her up and she sucks your cock to get you hard and ready! Fucking her pretty ass you find that she takes cock like a champ, in the end you cum all over her ass as she's laying there Gaped!
11th Nov 2021
27:09 HD Video
& 173 Photos