Sabina Steele
Location: Chicago, IL

5'3, hyperfeminine trans girl. Because I am smol, it's easier for me to be preyed upon. That is until you discover that, that's exactly what I want. Huge kink of mine is being dominated.

Sexually I am open to all. Just be forthright and mean what you say. I am all yours.
Lives In: Chicago, IL
Location: Chicago, IL
Birthday: 25th October
Ethnicity: Caucasian
Languages: English
Nationality: American
Height: 5'3
Body Type: Petite
Tattoos: No
Piercings: No
Get Close to Sabina Steele in These Scenes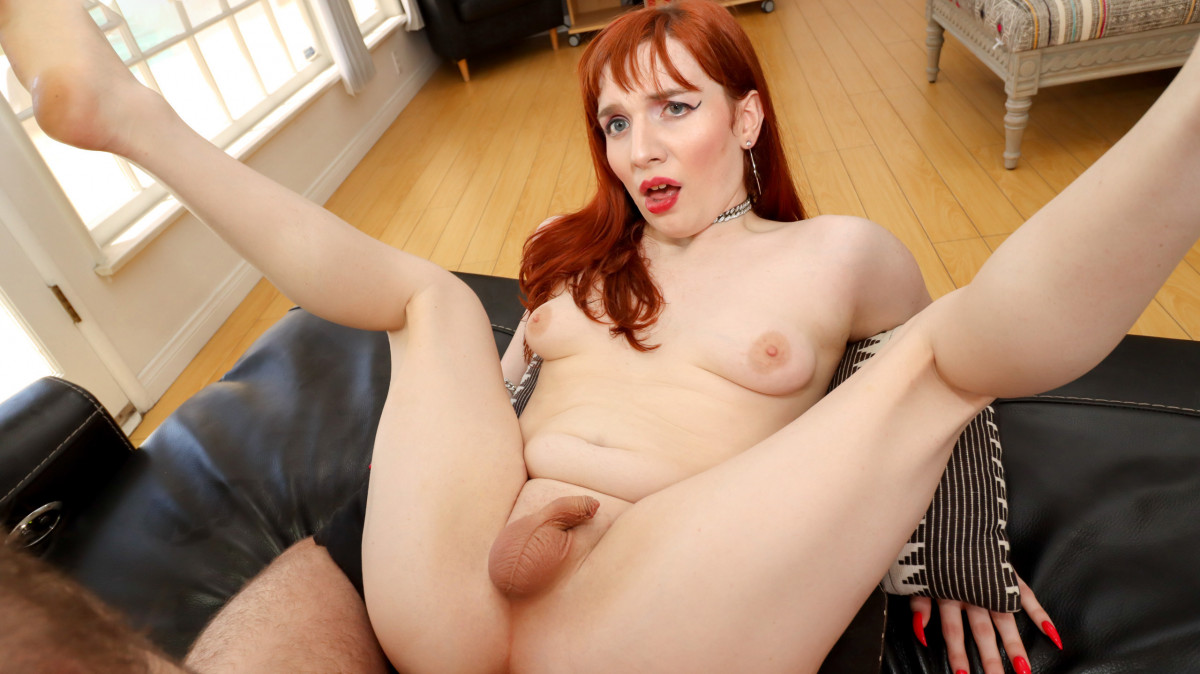 Sabina Steele is finally here! This sexy redhead debuted on TGirls.xxx earlier this year and made an instant splash! Today she's here in your living room, wanting you hard! Dressed in red to match her fiery hair this vixxen could turn anyone on as she shakes that bubble butt! She sucks your cock and then you fuck her hot ass every which way, Seeing Red With Sabina Steele!
23rd Sep 2021
20:48 HD Video
& 164 Photos