Ryder Monroe
Ryder Monroe is a Virginia born California girl who loves eating pizza and spending time with her dogs. She likes sci fi movies and comic books. Her turn-ons include altruism and a good sense of humor. She enjoys giving a steamy XXX performance.
Lives In: LA
Birthday: Sept 14th
Age: Who are you, the feds?
Occupation: Entrepreneur
Ethnicity: Biracial
Languages: English
Sexual Orientation: Bisexual
Nationality: American
Breast Size: 32B
Height: 5'10
Star Sign: Virgo
Body Type: Athletic
Tattoos: Many
Piercings: Ears
Get Close to Ryder Monroe in These Scenes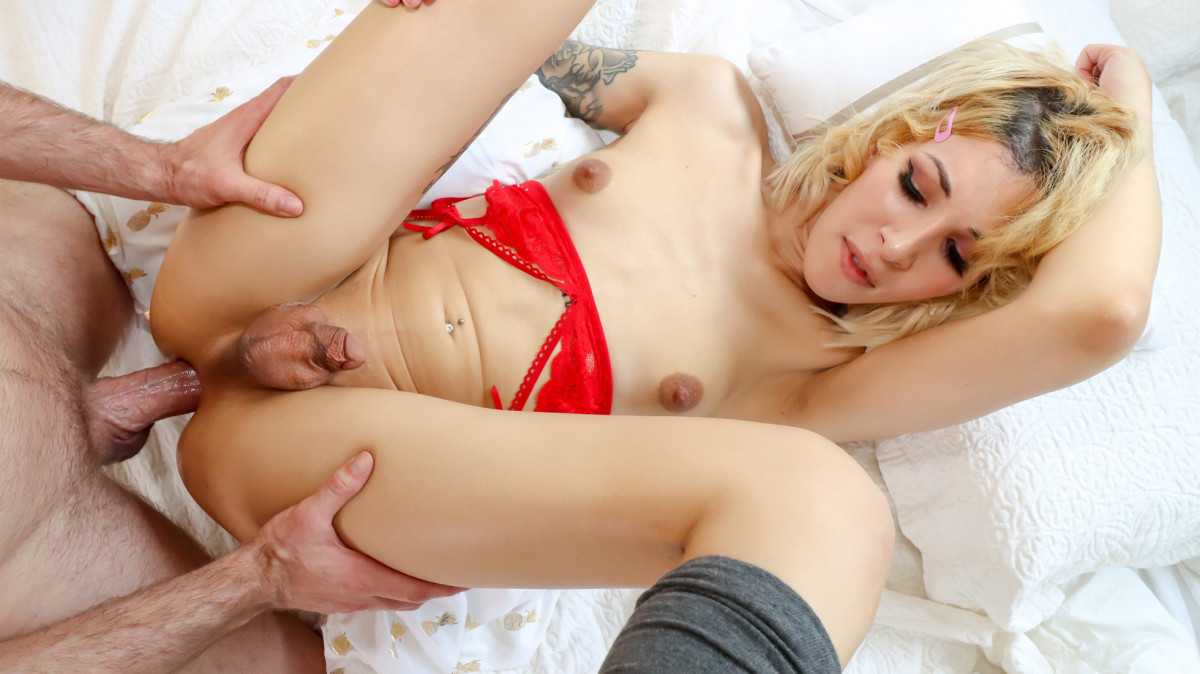 When you have Ryder Monroe running around in your garden wearing nothing but red lingerie, boots and a hat you know it's going to be a good day! Stunning Ryder was discovered by us many years ago and she's looking hotter than ever! Once inside Ryder finds an inventive way of hanging her hat before she grabs your cock and starts sucking! She loves feeling your cock in her mouth, getting horny she wants to be fucked! You fill that hungry hole as you fuck this A-List Anal Allstar until you cum all over her face!
28th Feb 2020
22:48 HD Video
& 158 Photos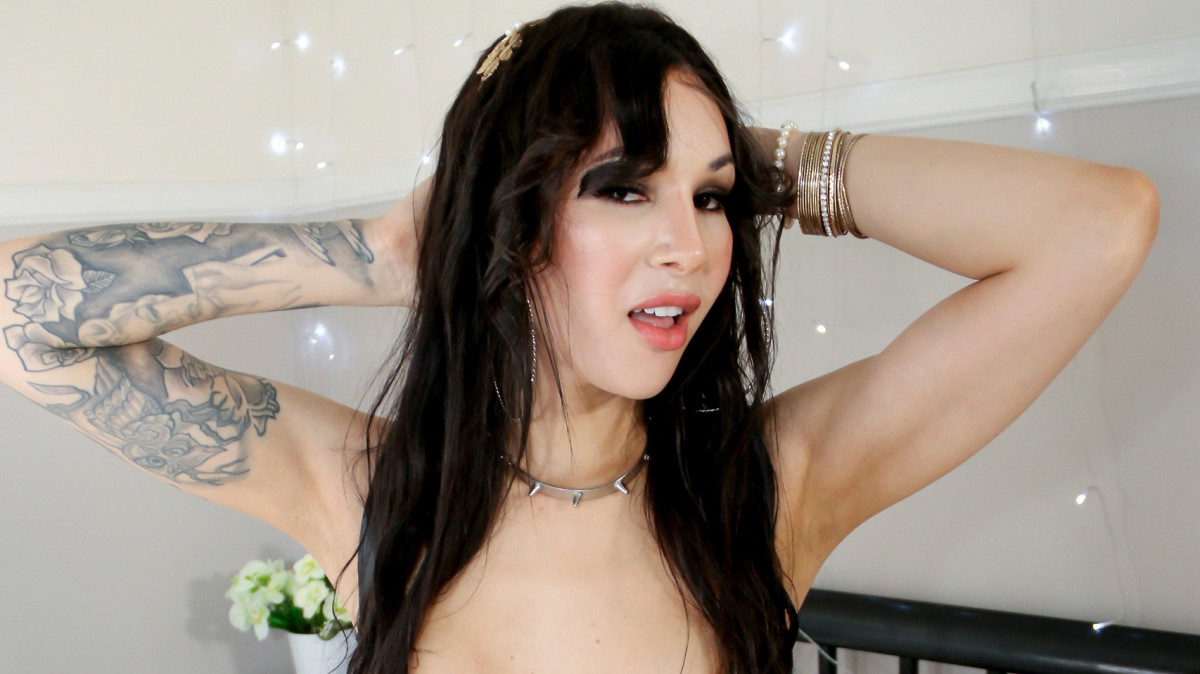 The incredible Ryder Monroe is a gorgeous talent we've had our eyes on for a POV scene for some time now and man, she didn't disappoint once we got her under our lights. This chick was just born for porn and can't wait to get her panties down and rock your world in this sensational VR hardcore. Strap on that headset and enjoy the show……
2nd May 2019
27:00 HD Video
& 96 Photos