Pixi Lust
Location: Los Angeles, California

Pixi Lust contacted Grooby herself and came down to LA pretty quickly to do her first shoots. I was very pleasantly surprised when she arrived for her Casting Couch audition. Incredibly feminine and cute with a supersexy smile and a bubbly, sweet personality. She's a keeper! Pixi loves showing off her perky ass almost as much as she loves shoving her fingers (and other things) up it! This girl is fun and we'll be seeing much more of her.
Lives In: Los Angeles, California
Location: Los Angeles, California
Birthday: 24th March
Ethnicity: American
Nationality: American
Breast Size: Small
Get Close to Pixi Lust in These Scenes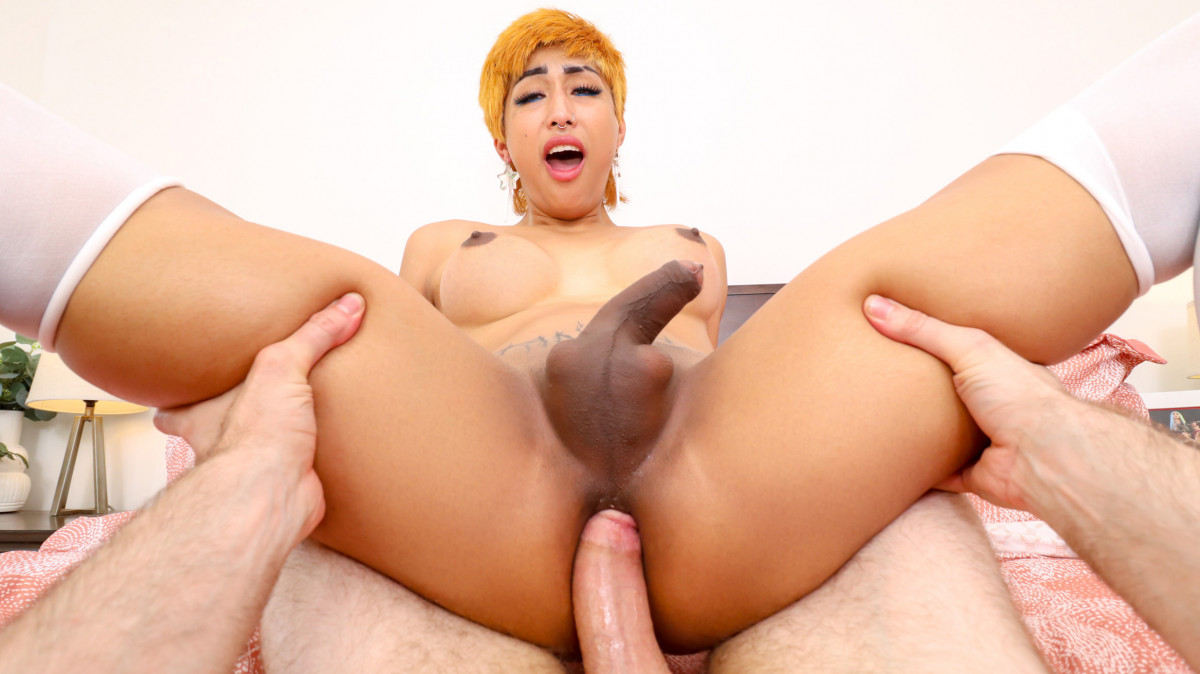 It's Pixi time! This naughty vixxen loves to get filled up and is looking to you to make her happy! You're more than happy to oblige as she wraps her lips around you cock and starts giving head! She's not done yet tho, she wants you inside her to Fill My Tight Hole!! You fuck her perky ass hard until you cum and she licks you clean!
2nd Jun 2022
19:33 HD Video
& 157 Photos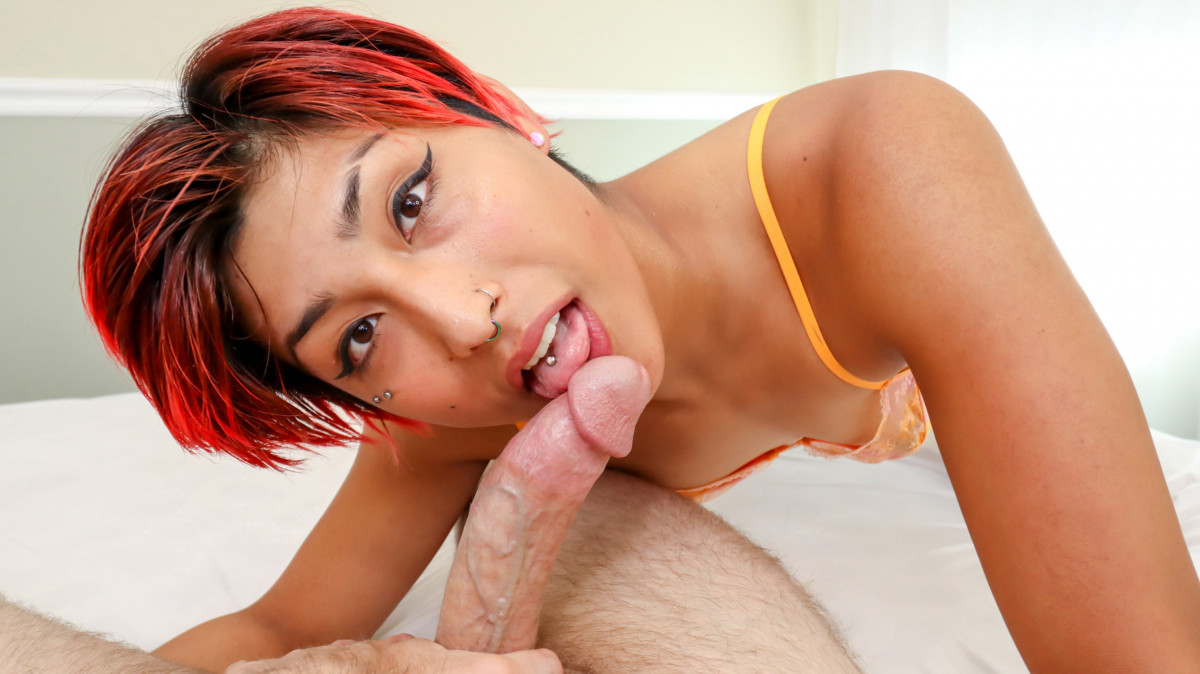 Cute sexpot Pixi Lust is here to rock your world! This sexy tgirl debuted with a bang on Femout.xxx in 2019 and has gone from strength to strength ever since. Horny as always she enters your bedroom to see if she can entice you and sure enough, after showing off her lovely ass you have Lust!!! for Pixi Lust! After a hot blowjob she gets on top of you and rides as you fuck her, ending in a mouthful of cum!
22nd Jul 2021
22:56 HD Video
& 161 Photos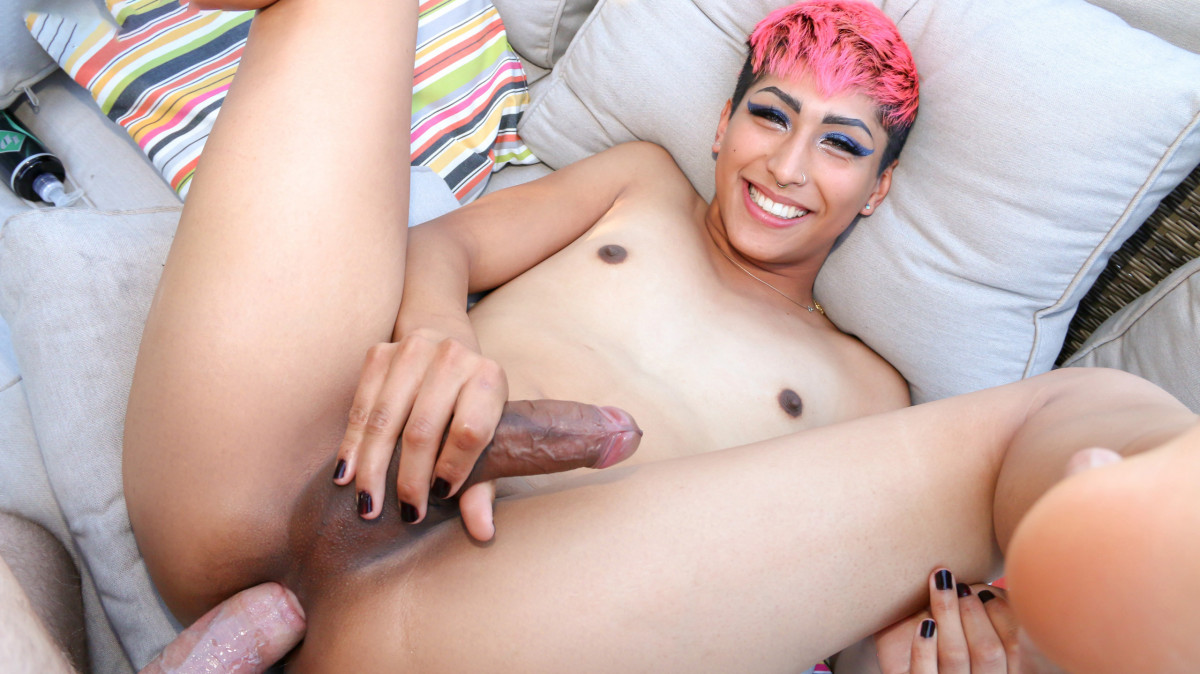 Pixi Lust was a breath of fresh air when she landed on TS Casting Couch so we had to bring her back for a smoking hot POV scene for you. Horny pink haired Pixi has come to hang out with you by the pool, and lounging around it's not long before she starts lusting for your cock! She gets her clothes off in a hurry and grabs your cock for a mouthful! A smiling pink haired tgirl giving you a blowjob sure turns you on and it's not long before you're fucking her hot ass - In The Pink!
29th Nov 2019
25:03 HD Video
& 139 Photos