Paradise
Meet sexy Paradise! Just discovered by Buddy Wood, this horny Cali hottie is about to introduce herself to the world! This sexy lady is EAGER to get that sexy ass of hers pounded hard and she just can't wait for you fuck her tight hole hard and deep!
Lives In: Los Angeles, California
Birthday: 9th July
Occupation: Entertainer
Ethnicity: Latina
Nationality: American
Tattoos: One small
Piercings: Yes, belly button
Get Close to Paradise in These Scenes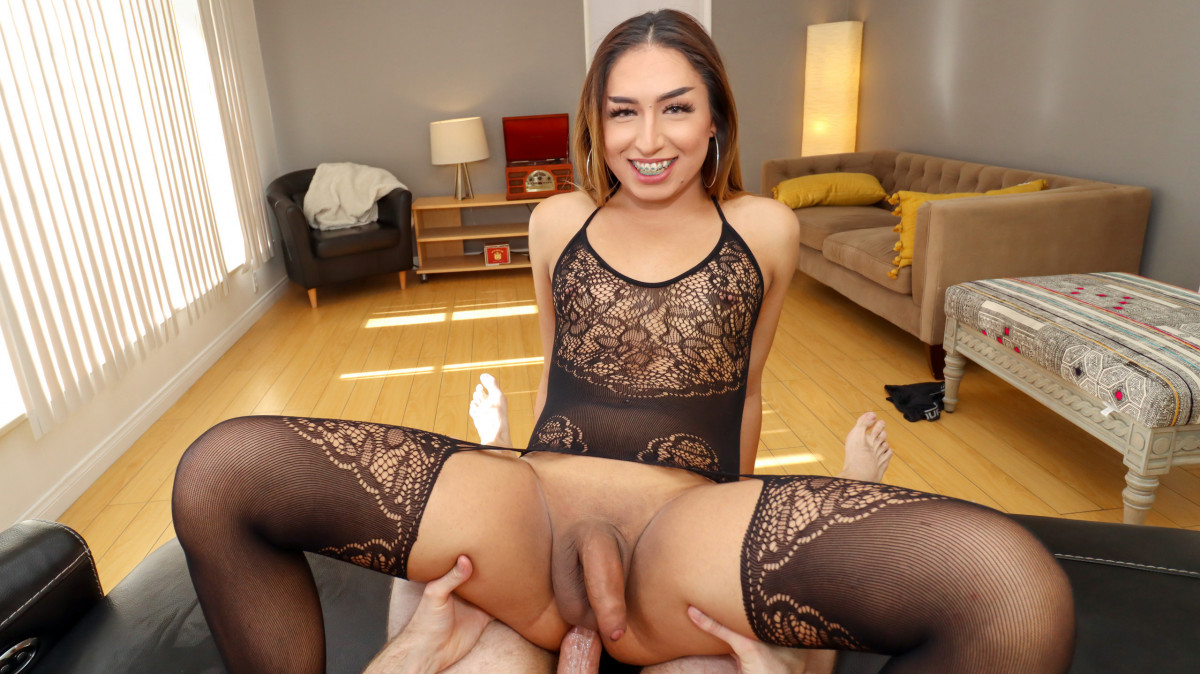 It's time for Paradise! This horny transgirl is ready for you as she poses and distracts you from you phone! As she gets naked you can't resist and she's soon giving you head, getting you right hard before you fuck her brains out on the couch! Welcome To Paradise!
16th Sep 2021
22:41 HD Video
& 170 Photos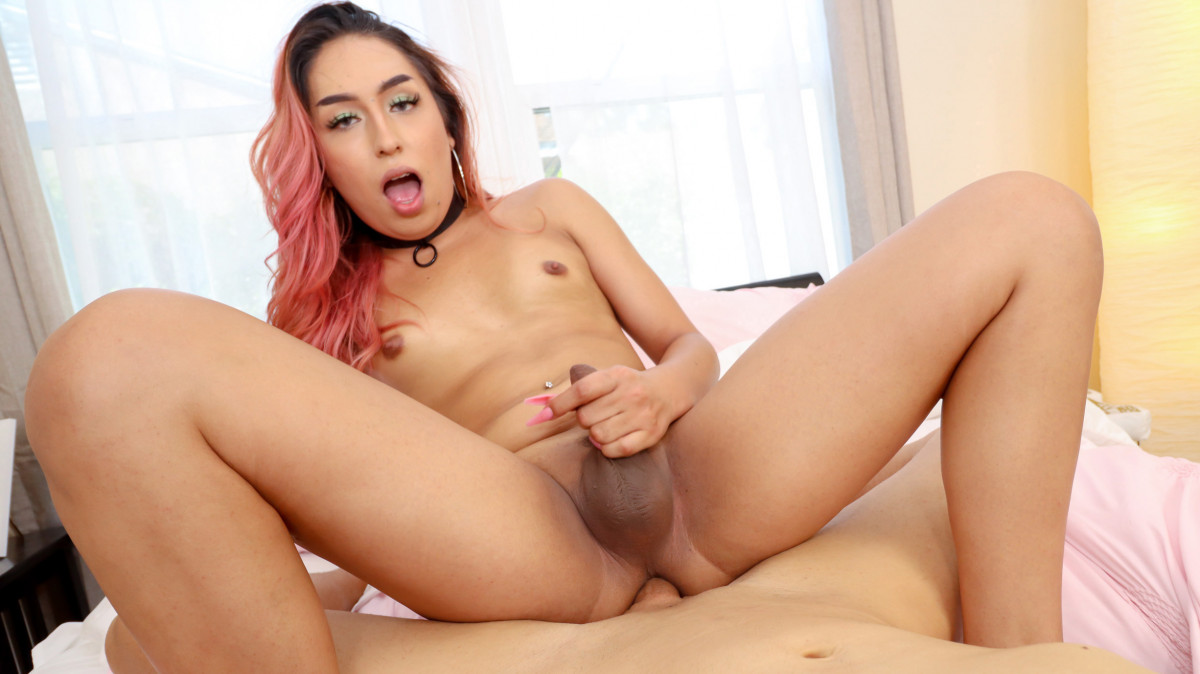 Say hello to Paradise! This sexy lady made her debut in a hardcore scene on Grooby Girls this spring and she's back for another! This horny tgirl loves being fucks so she's come to you for a bootycall! She wants you in the bedroom, horny and hard for her! She gets you hard with a sexy little striptease before she chows down on your cock, giving you a hot blowjob to really get the juices going before she mounts you and you fuck that hot ass until you both cum! It's Thursday so get ready to Enter Paradise!
6th May 2021
20:28 HD Video
& 152 Photos