Paola Santrelly
She was always curious about doing porn, she wasn't comfortable as she feels she has a small dick, but her friends insisted and she is doing very well, on of our best bottoms!
Lives In: Sao Paulo, Brazil
Birthday: 31st may
Occupation: Escort and porn actress
Ethnicity: Caucasian/Latin
Languages: Portuguese
Sexual Orientation: Bi
Nationality: Brazilian
Breast Size: Large
Height: 1.7m
Star Sign: Gemini
Body Type: Big butt Brazilian
Tattoos: No
Piercings: No
Get Close to Paola Santrelly in These Scenes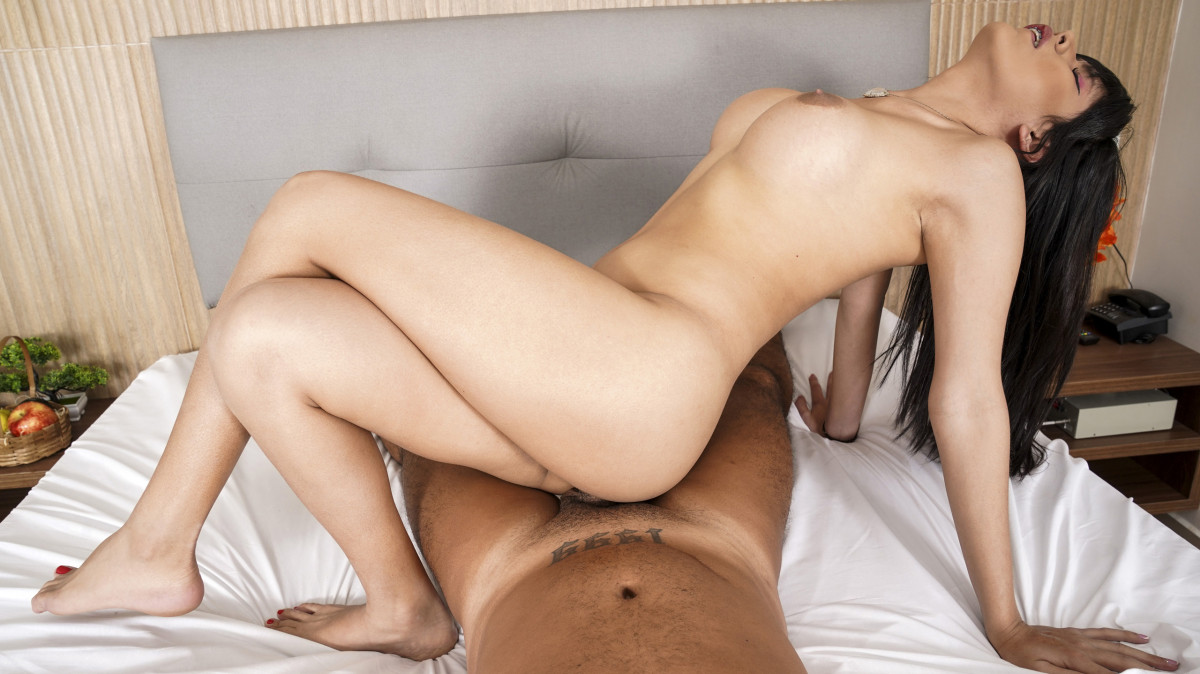 Paola Santrelly comes to visit you in her Little Red Riding Hood, carrying a fruit for you. When she sees you naked she wants to eat something else and grabs your cock to give you a blowjob! Not finished she gives you a rimjob before it's time to get her fill riding! You fuck her hard until you cum on her cock!
1st Jun 2023
24:37 HD Video
& 150 Photos