Morgan Bailey
Leggy, tall, inked and drop dead gorgeous. Morgan Bailey has been keeping our wrists pumping for well over a decade now and is easily one of the most recognised faces in the biz.

She's very pretty and passable with all the femininity you crave and then all the extras you secretly desire as well.

It's an absolute pleasure to have you join us here on GroobyPOV Morgan!
Lives In: Chicago, US
Birthday: 18th April
Occupation: Superstar!
Ethnicity: Caucasian
Languages: English
Nationality: US
Star Sign: Aries
Tattoos: Lots
Get Close to Morgan Bailey in These Scenes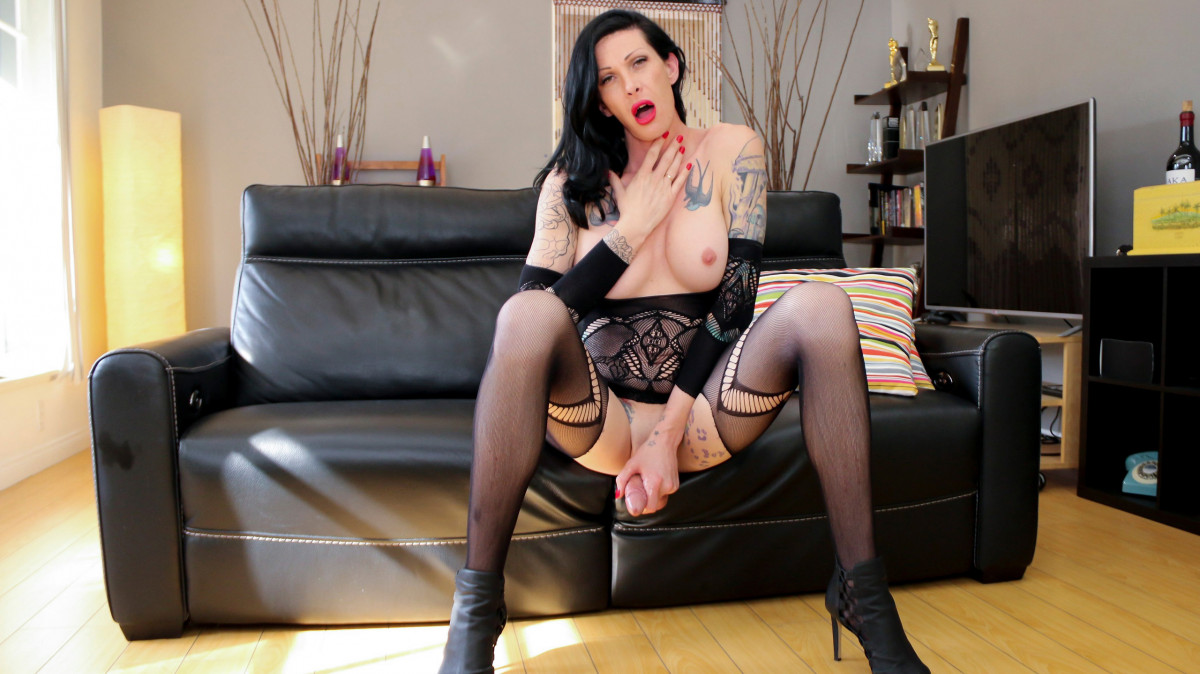 Icon, superstar, multiple award winner and beautiful girl inside and out. If you haven't heard of the name Morgan Bailey then where in the hell have you been for the past 10+ years?! A true TS temptress in every sense, Morgan just seems to age like a fine wine and she's looking more delectable than ever in this stunning solo scene. Watch in awe as she gets that famous big dick rock hard whilst slutting it up with a Blow by Blow account of her filthiest thoughts, ripping open her stockings and demanding you ravish her. This chick is TS royalty so don't you leave her waiting!
5th May 2019
19:43 HD Video
& 108 Photos