Melissa Leal
She always wanted to do porn but had concerns about how her family would react. As soon as she could take charge of her life she jumped into industry, and is already doing her first hardcores and, we can say, starting very well!

Lives In: Sao Paulo, Brazil
Birthday: 21st April
Occupation: Entertainer
Ethnicity: Caucasian
Languages: Portuguese
Sexual Orientation: Bi
Nationality: Brazilian
Breast Size: Large
Height: 1.73m
Star Sign: Taurus
Body Type: Big butt Brazilian
Tattoos: Yes
Piercings: No
For Members Only
Get Close to Melissa Leal in These Scenes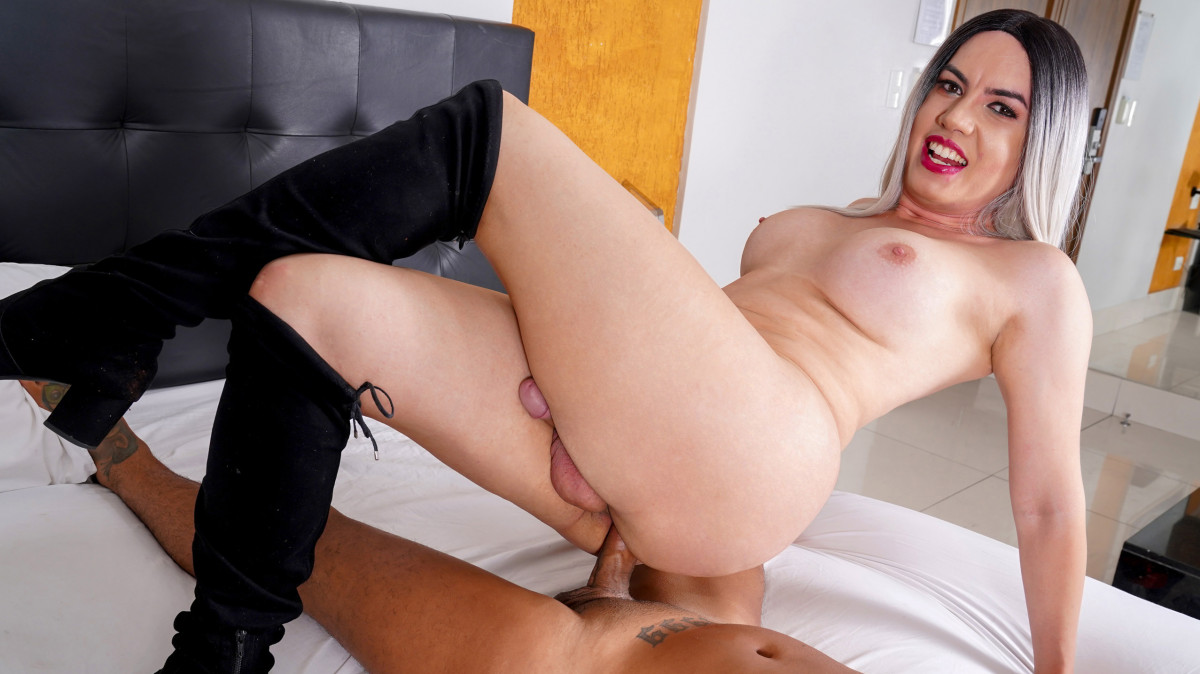 He didn't hire her for her note taking skills. He doesn't care how she answers the phone. If she can make a good coffee, well that's an added bonus.

All he wants is a sexy little secretary, who knows how to suck a cock like a professional, and take it up her tight ass as many times as he needs to get relieved in his busy work day.

You are the BOSS.

She is your secretary of sex!
23rd Feb 2023
25:58 HD Video
& 158 Photos