Lily Petals
Lily Petals is 6'1" with dirty blonde hair and bright, blue eyes. She's a lot of fun to mess with and can be a brat sometimes, trying to annoy you into tossing her around and dominating her, which she loves.

Although she has a big, uncut 7" cock, she is a total bottom and loves to be restrained and plowed. Her ass is round and tight.

She loves to party and get wild. She says she doesn't go to raves with the intention of sucking a dick in the bathroom or getting fucked on the dance floor, but it's happened!
Lives In: Denver, CO
Birthday: 24th September
Occupation: Adult entertainer
Ethnicity: Caucasian
Languages: English
Height: 6ft 1in
Body Type: Slim
Tattoos: No
Piercings: No
Get Close to Lily Petals in These Scenes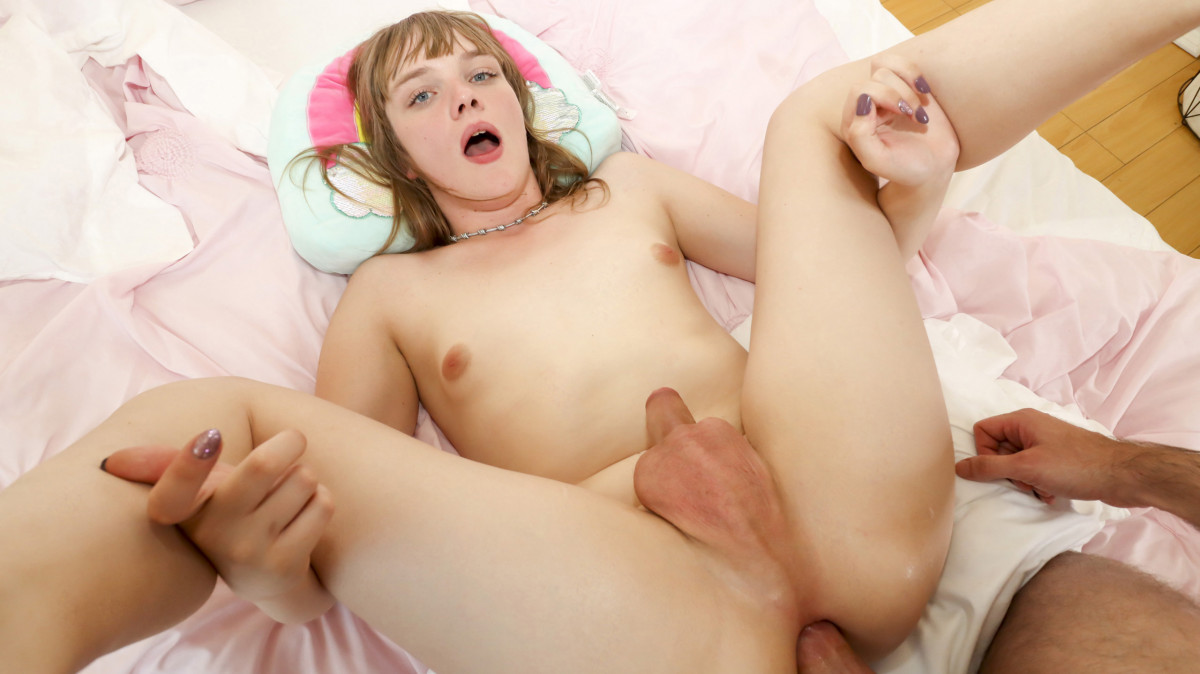 Lily Petals made a big splash in her debut on Grooby Girls and today is her VR debut! This sexy tgirl is enticing you into the bedroom, all dressed in pink and eager to fuck! As she's sucking your cock she gets hard and can't wait to be fucked by you! She mounts you and rides your cock, filling her desires! Fucking Lily until you're ready to explode you cum in her mouth, it's a great day to fuck Petals in Pink!
25th Jun 2020
25:19 HD Video
& 151 Photos