Kasey Kei
Kasey Kei is from Japanese and American descent. She hails from central Florida.

When Kasey walked through the door for her GroobyGirls debut shoot she knocked my socks off.

Kasey has flawless silky smooth skin and a nice uncut cock. She is a natural in front of the camera and and loves nothing better than flaunting her skills for her fans!

Lives In: Tampa, FL
Birthday: 8th October
Ethnicity: Caucasian
Languages: English
Nationality: American
Breast Size: Natural
Body Type: Slim
Tattoos: None
Get Close to Kasey Kei in These Scenes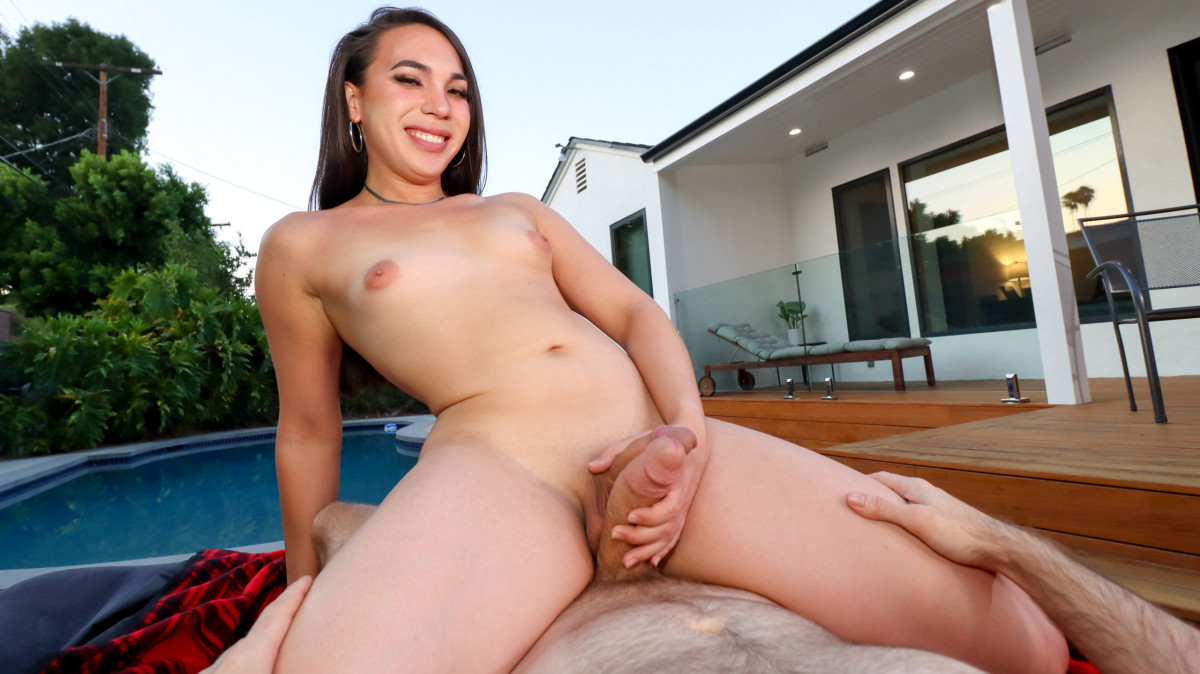 It's so hot during the day in California in the summer, that we can only get out at night when the air is cooler. Cooler for a few minutes before Kasey Kei comes the pool and the temperatures start to rise again. Kasey shows off her big butt, and a slim body to you - stretching her cheeks apart to show her smooth hole, that she know's you're going to be sliding into soon. Seeing your cock rise, she comes over and clamps her lips over it, sliding up and down like a popsicle, tasting it and enjoying every inch and it goes back to her throat. She stands over you, and lowers herself down taking your cock deeply into that warm, tight asshole which grips you like a glove as she slides up and down.
25th Aug 2022
22:41 HD Video
& 115 Photos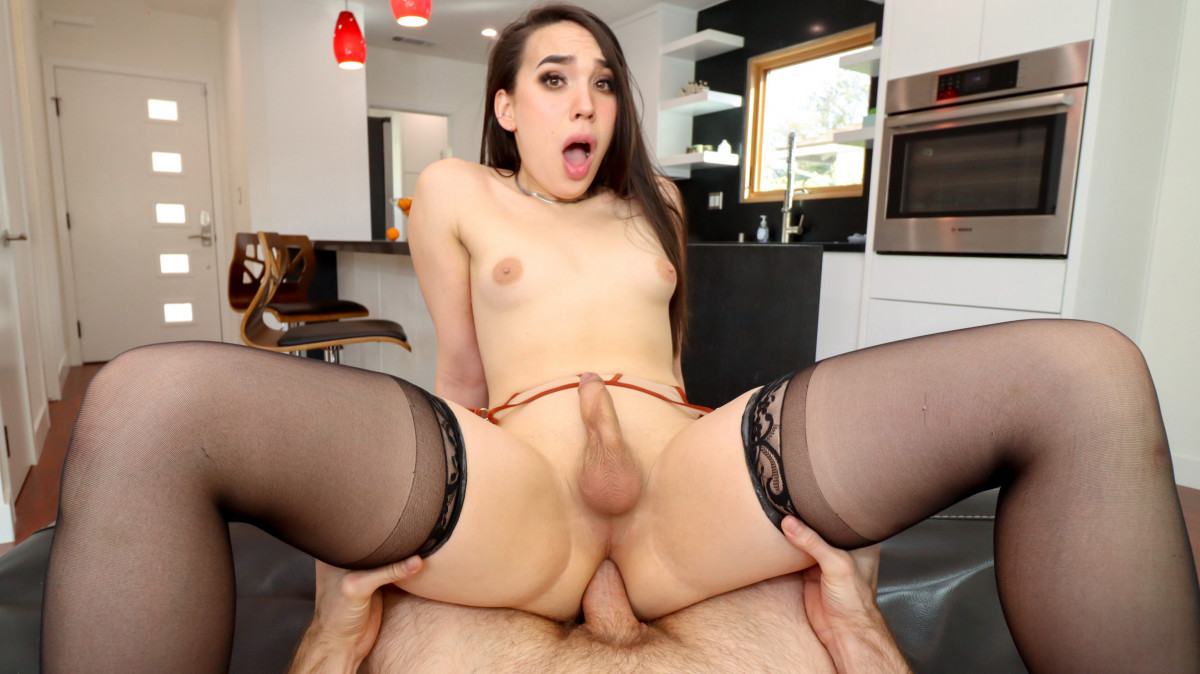 Grooby cutie Kasey Kei is back and she's lusting for you! She's got you cornered in the kitchen and she wants your attention - now! She's dressed only in her lingerie and heels so getting your attention is not hard! As she shakes her lovely butt at you she see's you getting hard and starts sucking your dick like a lollipop! Jumping on you she takes your hard cock deep and starts riding, you fuck her until you cum in her mouth! Kasey Kei Loves Cock!
28th Apr 2022
26:09 HD Video
& 173 Photos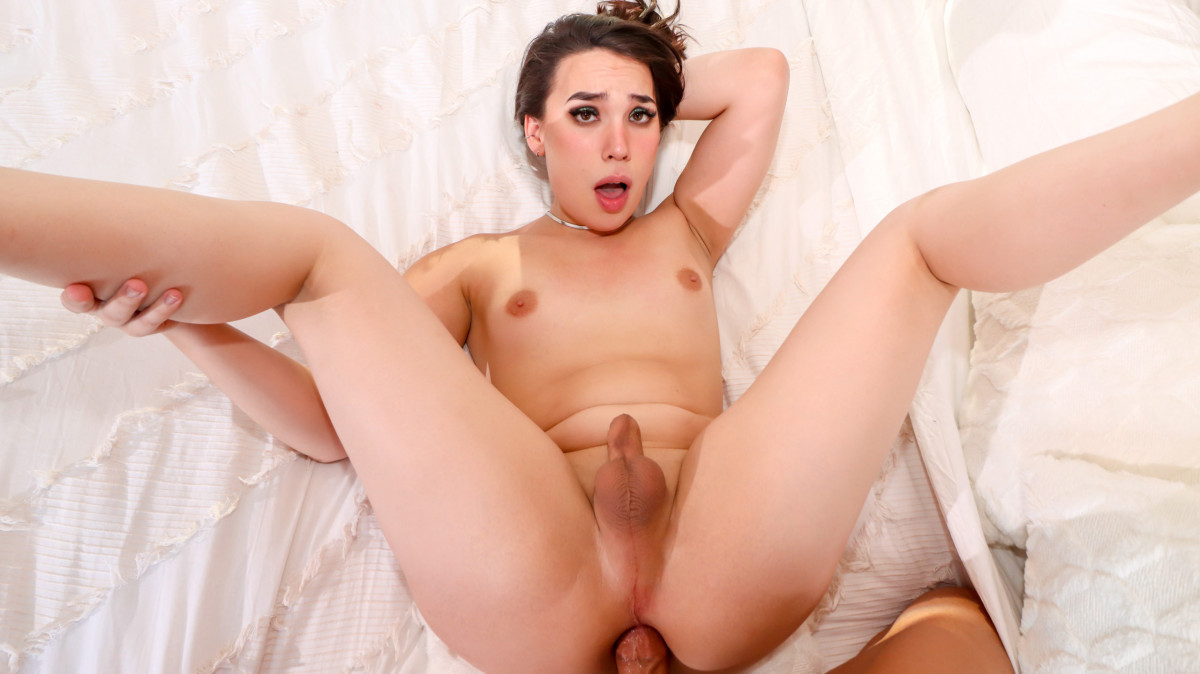 Gorgeous young starlet Kasey Kei is here you! This pretty tgirl loves sex and she's got the body for it! She entices you with a hot strip in the mirror before jumping on bed and spreading wide for you. As you get hard she grabs your cock and starts sucking, her natural tits stroking your thigh at the same time. When she has you ready she gets on top for a ride, she wants to be fucked and fuck her you do until you cum all over her face in The Kasey Kei Experience!
18th Nov 2021
26:21 HD Video
& 147 Photos