Kalli Grace
Location: Chicago, IL

Kalli Grace is a petite, pansexual bottom from the Windy City, Chicago! Born and raised in the Midwest Kalli isn't afraid to work hard, or hard poundings. Those are her favorites.

On top of being a power bottom, Kalli enjoys spankings, roleplay, gangbangs, and being submissive with a bit of bratty.

Outside of the bedroom, Bad Girl Kalli loves makeup, tennis, horror movies, and reading comic books. What's better than a nerdy girl with a freaky side? Follow her Twitter for even more of this goddess.
Lives In: Chicago, IL
Location: Chicago, IL
Birthday: 16th May
Occupation: Entertainer
Ethnicity: Caucasian
Languages: English
Nationality: American
Breast Size: Natural
Body Type: Slim
Tattoos: Yes
Get Close to Kalli Grace in These Scenes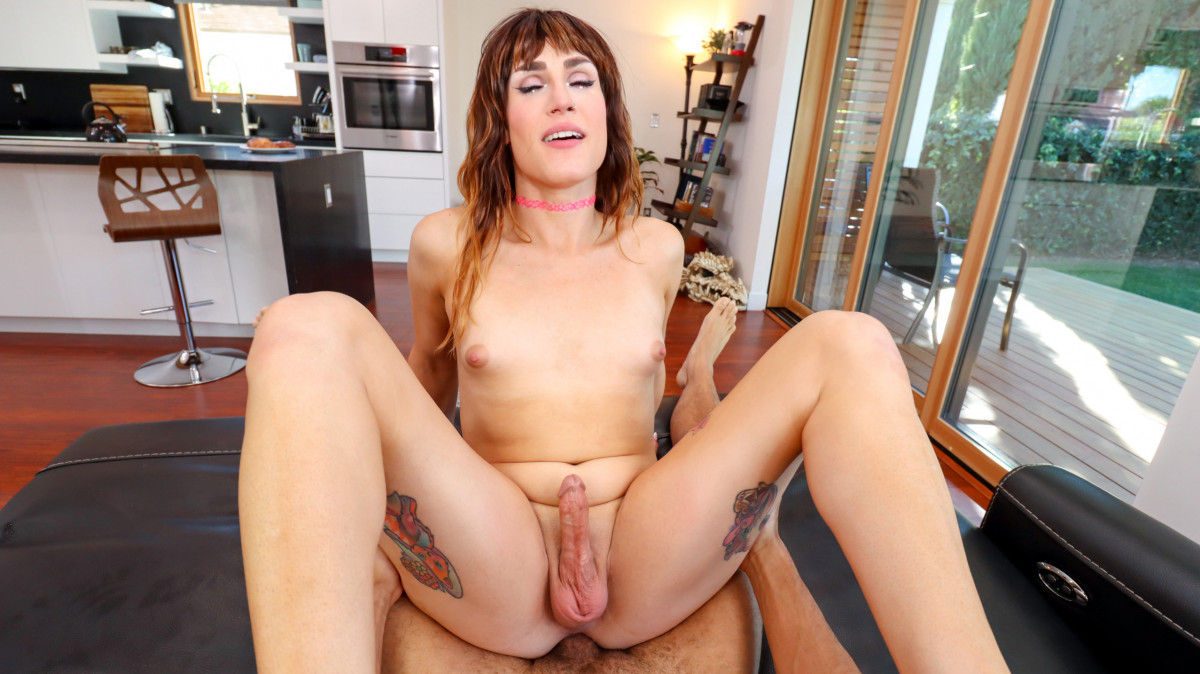 Finally she's back!

One of the hottest models of 2021, and we've been trying to get her back in the saddle for almost a year, and last week she rode into town and it wasn't on any one-trick pony. This thoroughbred tgirl is awesome. Great looks, sparkling personality, saddle-bags full of personality, and she's very very sexy.

Come and give Kalli your oats!
8th Dec 2022
23:06 HD Video
& 176 Photos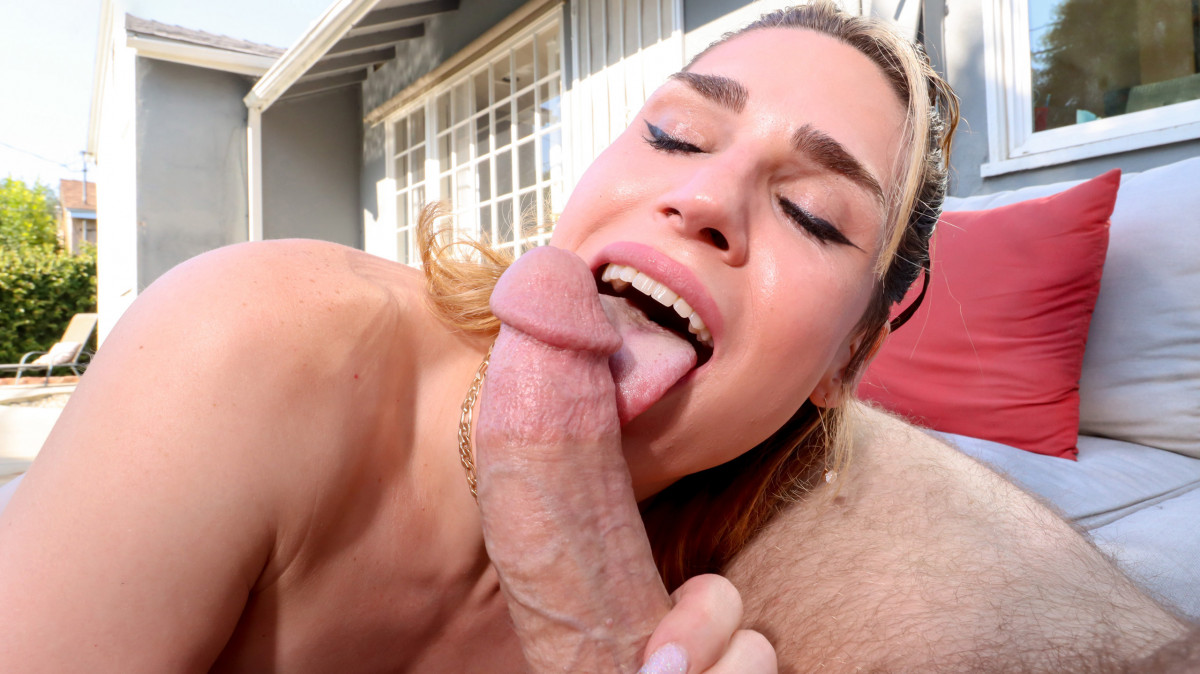 Sexy tgirl Kalli Grace made a splash in her TGirls.xxx debut and its time to bring her here for a hot afternoon by the pool! As you're lounging outside on that hot afternoon sun Kalli is showing off that gorgeous body of hers, she wants you and she's not afraid to show it! After getting up close with her lovely bubble butt Kalli gives you a hot blowjob to get you hard for her hungry ass! As she mounts you she starts riding you and you fuck her until you cum on her face, it's Summer Time!
29th Jul 2021
16:32 HD Video
& 145 Photos