Janie Blade
Janie Blade contacted Grooby herself and I was sent her application. We talked and planned a shoot almost right away as she's quite the eager beaver and ready to show it all off for the cameras. She came down to LA from the Bay Area and I have to say she's a lot of fun to shoot and hang out with. She's sexy and knows how to work the camera like a pro. She's got a unique look and she's not afraid to get real nasty and be verbal too which is nice. I'm sure we'll see much more of Janie Blade

Lives In: Bay Area, CA
Birthday: Secret
Occupation: Entertainer
Ethnicity: Caucasian
Languages: English
Nationality: American
Tattoos: Yes
Get Close to Janie Blade in These Scenes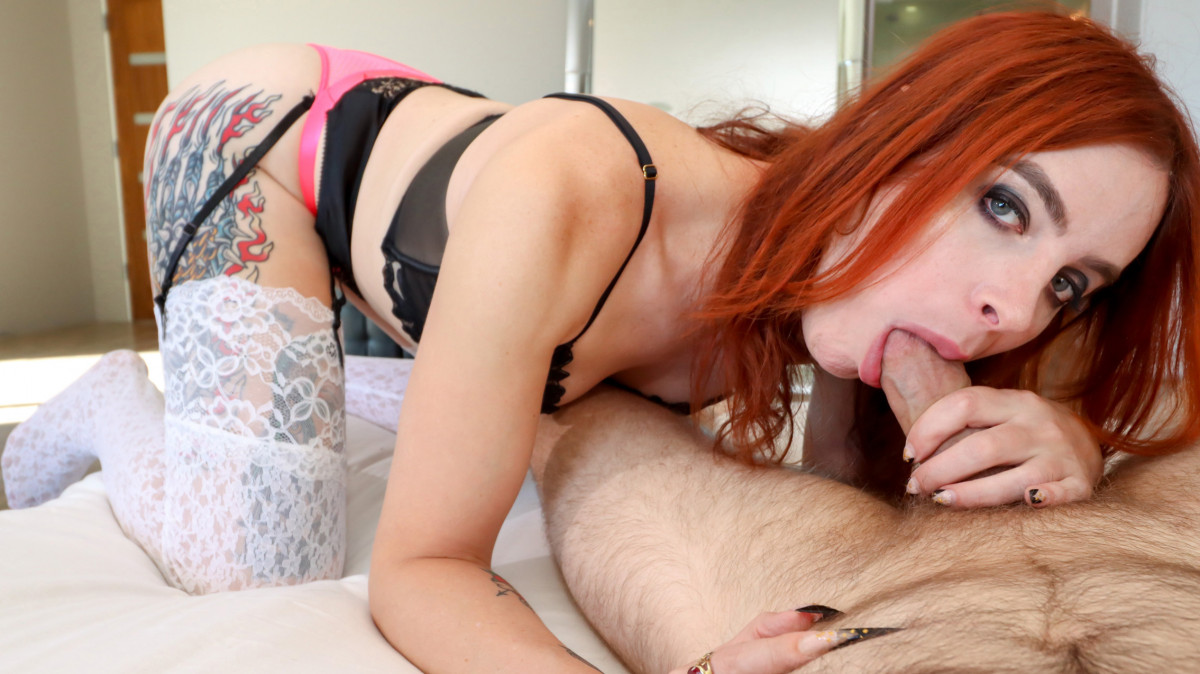 Janie Blade has returned to us, sporting bright red hair and looking great! This horny tgirl wants to be filled up and you're the one to do it! She gives you a hot show in the mirror to get the juices flowing before she grabs your cock for a smashing blowjob! Now she wants to be Fucked Silly so she gets on top of you and rides hard. When you're just about ready to cum she gets oral and takes a faceful of cum!
4th Nov 2021
28:27 HD Video
& 164 Photos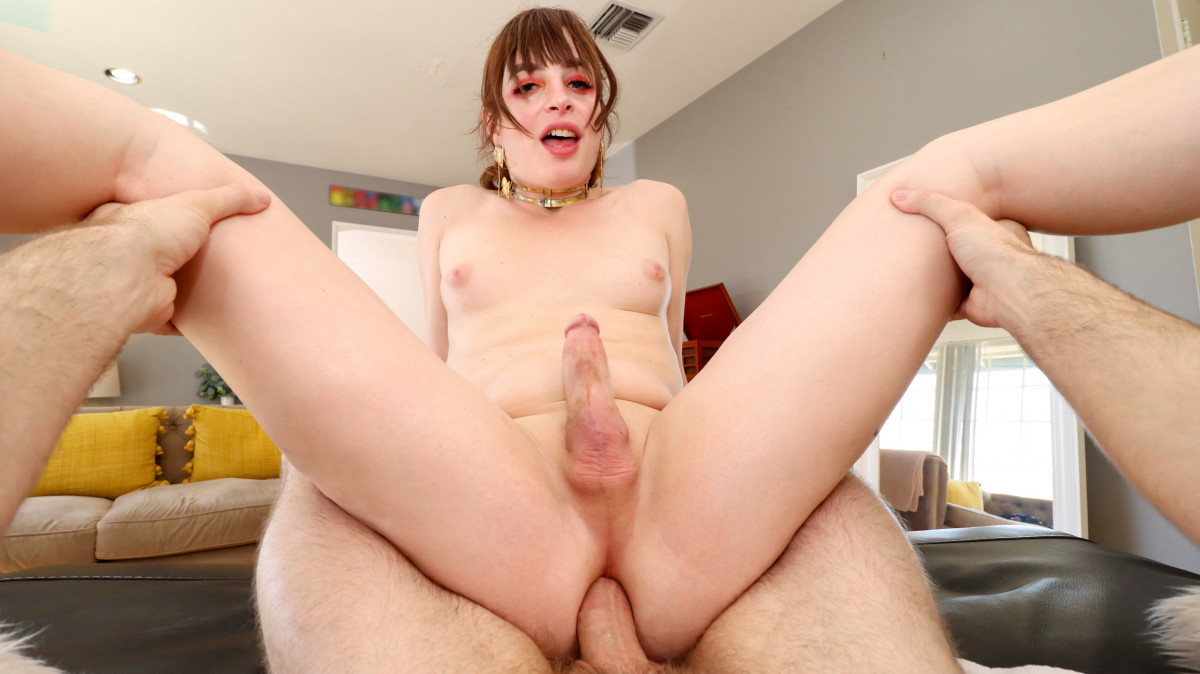 Raunchy tgirl Janie Blade is back and she wants your cock! This horny trans girl knocks on your door asking to borrow some cream, but the spring sunshine gets her all excited for cock and she wants you on the bed now! No sooner are you inside and naked than she's grabbing your cock for a killer blowjob, this girl loves to suck dick! After a hot cock sucking sesh she gets on top of you and lets your hard cock fill her hungry ass! It great to fuck Janie Blade when she Wants Your Cock!
22nd Apr 2021
18:17 HD Video
& 163 Photos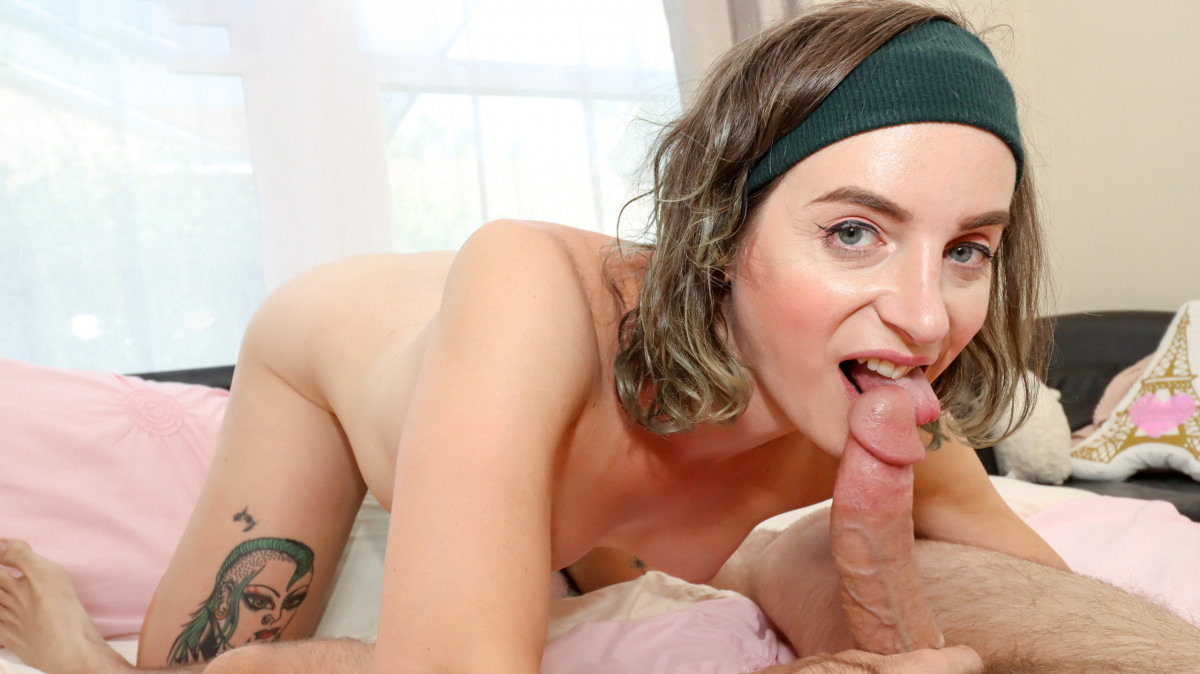 Is she ever! Janie is a horny one and she'll waste time before letting you know! This hottie strips and bares her ass for you before she starts sucking your cock, she wants it hard and she wants it now! She mounts you and rides you like a rodeo bull until you cum in her mouth!
17th Sep 2020
23:25 HD Video
& 151 Photos