Janelle Fennec
Location: Denver, Co

I'm a foxy little ts girl born and raised in Colorado; hobbies include, snowboarding, motorcycles, target shooting, and flying drones.

I'm passionate about protecting the environment and animals. In the bedroom, I am a bottom and occasionally top the ladies. I like bondage and especially shibiri rope bondage, other kinks include electro play.

My favorite position is being tied up and fucked! Otherwise, I love cowgirl.

Location: Denver, Co
Birthday: 6th June
Get Close to Janelle Fennec in These Scenes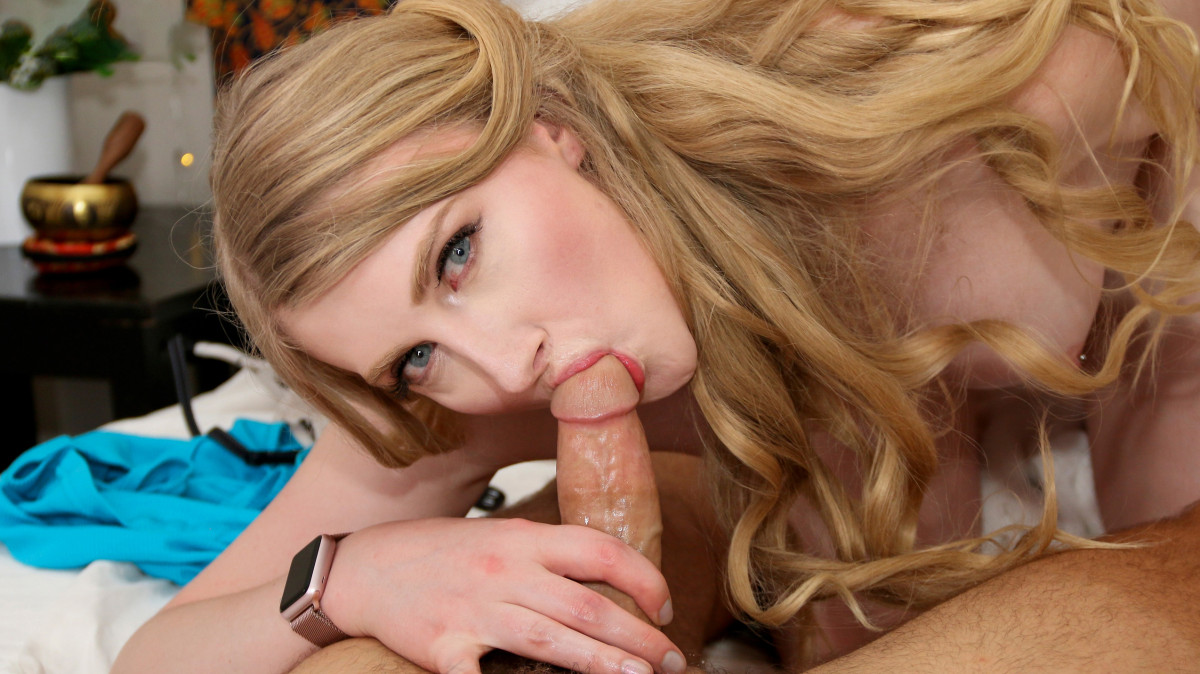 Be still my beating heart! When our production team informed us that the devastating Janelle Fennec was in town and was interested in shooting a POV scene for us, our guys were hot on the trail, pulling out all stops and making that shit happen. An adorable Colorado blonde with piercing blue eyes, a chassis to die for and a sex drive to the moon – we immediately knew we were onto a real winner with this male POV popping hardcore exclusive. Go get some…
3rd May 2019
25:27 HD Video
& 103 Photos