Itzel Saenz
Itzel is a petite girl standing 5'6" and 108lbs. She's a true Virgo and perfectionist. I couldn't keep her out of the mirror, making sure her hair was straight.

She likes to shop for fashion and makeup, of course, and she keeps herself well put together.

She loves being high maintenance. She texted and called me while I was writing this bio up about something, but she's cute, so she gets away with it.

Sexually, she's strictly bottom. She loves her small size and it works out for her sexually.
Lives In: Iowa
Birthday: 12th September
Occupation: Entertainer
Languages: English
Nationality: American
Body Type: Petite
Tattoos: None
Piercings: None
Get Close to Itzel Saenz in These Scenes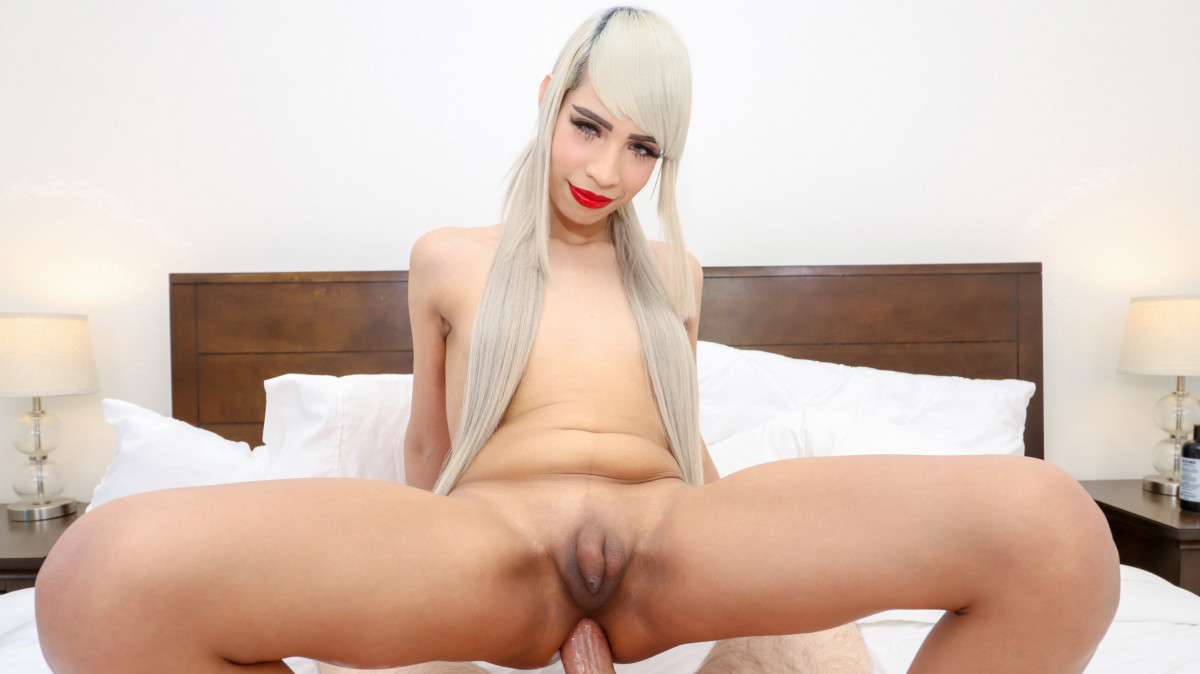 Petite and horny, it's time for Itzel Saenz to grace your cock today! This cock hungry vixxen wants you and she's doing her bit to entice you! She shakes her booty and sucks your cock and in no time she's riding your cock with her feet planted firmly on your chest as you're fucking her. When you're satisfied you can't help but say I'm So Into Itzel!
7th Apr 2022
23:10 HD Video
& 160 Photos