Heartbeat
Hearbeat is hot spicy girl with a unique look, she can get hard easily and really loves topping guys and girls. She works in the Nana area of Bangkok and loves traveling, she likes going to the beach on the weekend with someone she can fuck.
Lives In: Bangok, Thailand
Birthday: 27th July
Occupation: Entertainer
Ethnicity: Asian
Languages: Thai, English
Sexual Orientation: Bisexual
Nationality: Thai
Height: 1.75m
Body Type: Slim
Tattoos: No
Piercings: No
Get Close to Heartbeat in These Scenes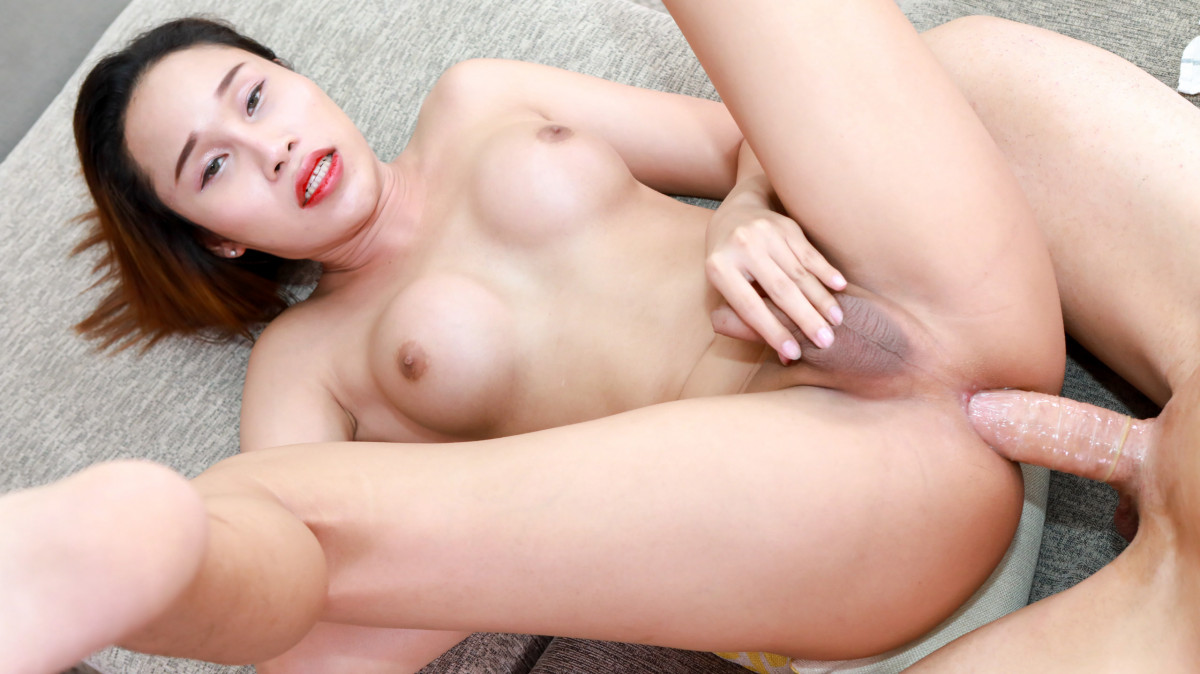 When you met Heartbeat she sure got your heart pumping right away! This sexy Thai vixen has a hot body and a nice round booty! Not one to waste time Heartbeat gets undressed and is grabbing your cock right off the bat! Warming up with a blowjob before she mounts you she's clear she wants cock! Soon you're fucking her hot ass every which way until she licks the cum off your cock! Enjoy Pumping Heartbeat!
7th May 2020
16:19 HD Video
& 159 Photos