Eros Orisha
Eros Orisha is drop dead gorgeous! I've been fan of hers for quite a few years now through her social media and had tried to get her in for a Grooby shoot a few times but Covid and renovations on my shoot location just kept getting in the way. Finally… super excited to work with her and she definitely does not disappoint. Gorgeous face, bubbly and sweet and a fantastic performer. Just born for porn. She's sexy and knows how to work the camera and loves to show it all off. Hardcore scenes coming and can't wait to work with her more!!!

Lives In: Los Angeles, CA
Birthday: 18th November
Occupation: Entertainer
Ethnicity: Black
Languages: English
Nationality: American
Body Type: Slim
Tattoos: Yes
Get Close to Eros Orisha in These Scenes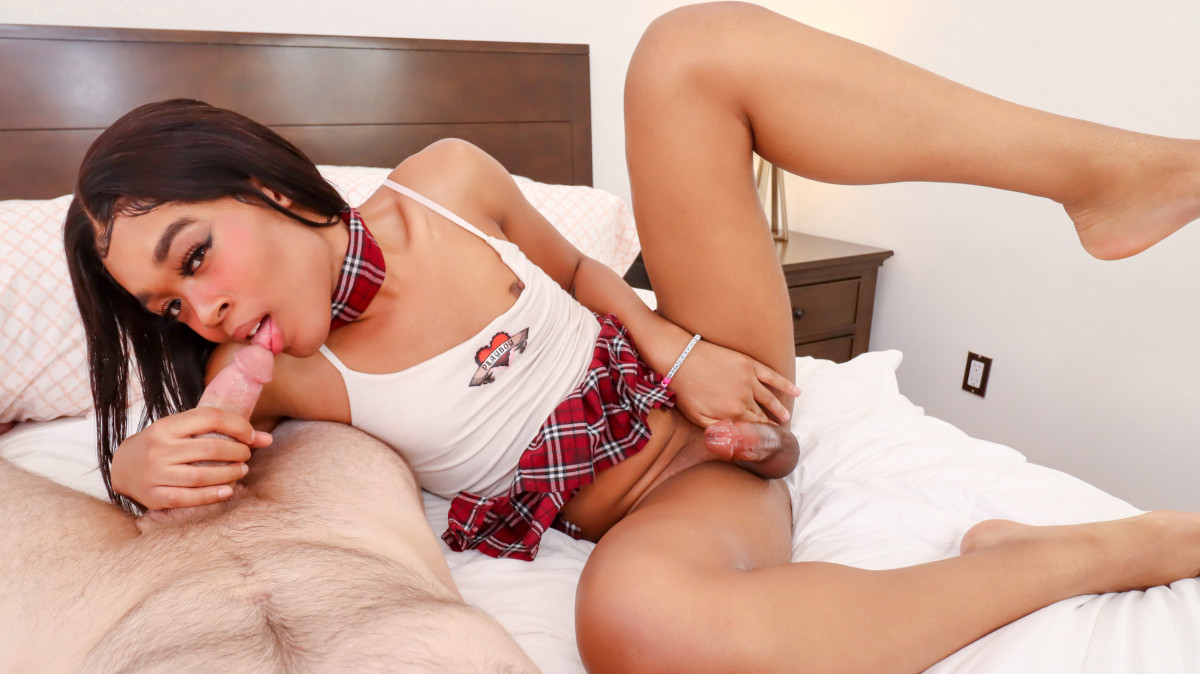 Say hi to a stunning newcomer Eros! She's absolutely gorgeous and we jumped on the chance of getting her here! She shows off her stunning body before she wraps those pretty lips around your cock, sucking you until you're ready to fuck her! And fuck her you do as she rides you! At the end of the day you have satisfied Eros's Carnal Desires!
10th Nov 2022
25:13 HD Video
& 157 Photos