Drewcilla
What a treat for September Model of the Month, a brand new California girl who could be the next trans starlet. This 25 year old Valley Girl - is 5ft 6 and super petite - and has a load of sexual energy she needs to get off, and Buddy Wood was lucky enough to be there to capture if on camera.
Gorgeous looks, a great smile, a fabulous body with perfectly sized boobs (and sexy nipples) a nice round ass, and a pink hole and pinker cock all ready for attention.
We're looking forward to seeing a lot more of this hottie.
Lives In: Los Angeles, CA
Birthday: 5th June
Occupation: Entertainer
Languages: English
Nationality: American
Breast Size: Small, natural
Height: 5"6
Body Type: Slim, petite
Tattoos: Yes
Piercings: No
Get Close to Drewcilla in These Scenes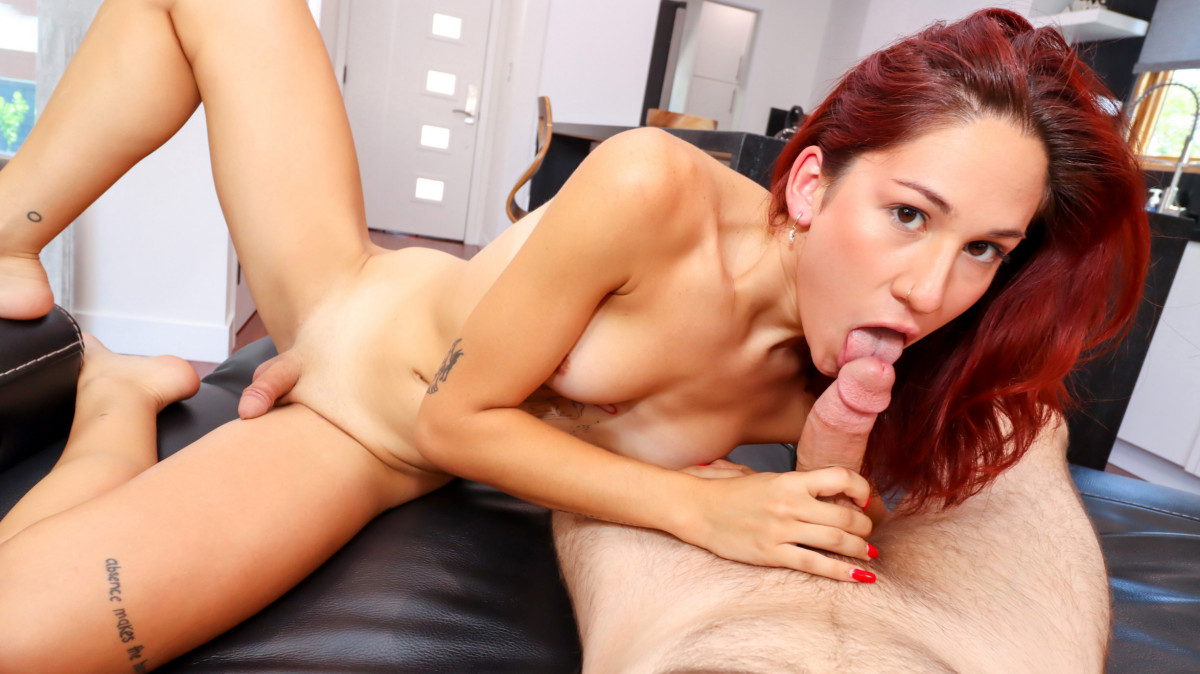 What a fantastic looking girl. Year on year, month on month I still cannot believe how many unbelievably cute new girls we find, and Drewcilla is up there with the best of our 2022 debutantes. Drewcilla is a 25 year old tiny 5ft 6 and petite girl, with amazing looks and an awesome body. She's all girl, and loves to suck cock and get pentrated and likes nothing better than teasing hot guys. This is a starlet in the making - watch this space!
6th Oct 2022
24:08 HD Video
& 169 Photos