Domino Presley
Location: Los Angeles, California

Wow - Domino Presley is a gorgeous girl who keeps looking better and better! She has a stunning body, big beautiful tits, a magnificent ass, a sexy cock and a drop dead beautiful face! Domino Presley ? What can I say she has the looks the personality and professionalism to turn any shoot into a fun shoot. Domino came to Ft Lauderdale from Atlanta and I pounced on the opportunity to do this shoot with her, we did two sets of photos and video, the first set Domino came out in a sizzling hot sexy two-piece see thru lingerie outfit. The second set was a sexy shower scene where we made extensive use of the bathroom mirror to capture the most of her body. I had a wonderful experience working with her and hope to work with her again. Enjoy!
Location: Los Angeles, California
Birthday: 8th January
Get Close to Domino Presley in These Scenes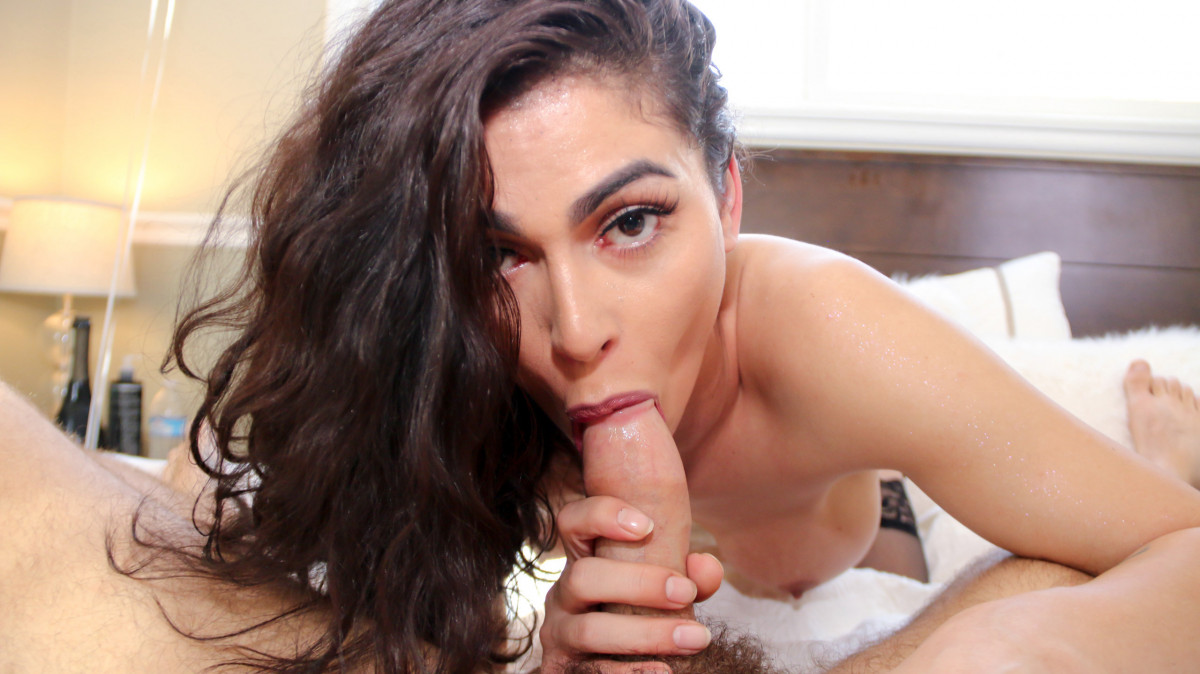 It's the New Year and you are wrapping up the party with Domino Presley! When you have Domino in her lingerie in front of you and horny as hell it's hard not to get turned on, and oh can she turn you on! This gorgeous superstar wants to fuck you and it's not long before you feel her hard cock inside! When she's done fucking you she sucks you off, it's Domino Presley Popping the Champagne!
3rd Jan 2020
18:25 HD Video
& 172 Photos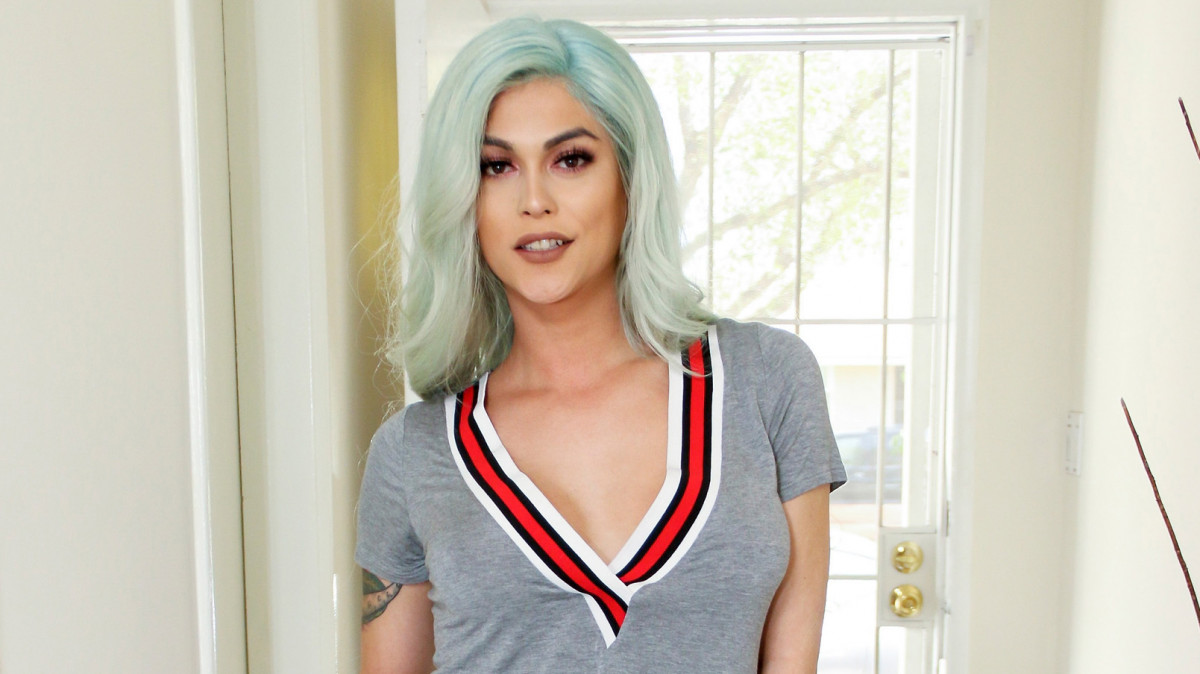 Domino is moving into a new apartment and after a long day of lifting boxes wants to thank you for your help. Of course Domino's way of saying thanks is to treat you to a hot and sloppy blowjob before offering up her ass for you to fuck. After lifting boxes, it's time to fill her box!
28th Apr 2019
22:40 HD Video
& 83 Photos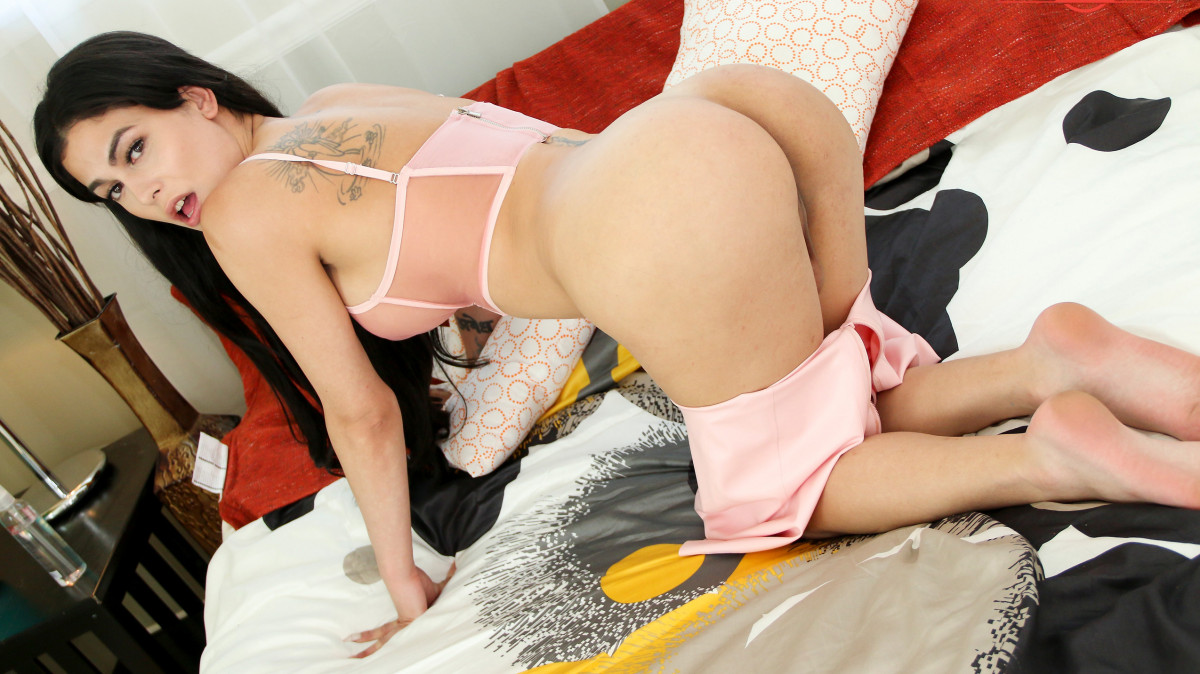 She's one of the top performers working today and one of the most sought after models but she's limits her appearances to only scenes she wants to do. This is Domino's first foray into the virtual reality world and she really got into it. See her sucking on you before offering her hot hot and hard cock up for you to play with. She then rides for a long time, really enjoying feeling your cock inside her before she let's go and releases one of the biggest cum shots of her career. An awesome scene and one that's surely going to rank amongst the best POV scenes. This is Domino Presley.
27th Apr 2019
16:58 HD Video
& 68 Photos