Daisy Taylor
Daisy Taylor is without a doubt one of the hottest new models this year...and quite honestly one of the hottest girls I've ever worked with. Absolutely stunning from head to toe. Drop dead gorgeous face, beautiful body with a killer ass and a really surprisingly big cock. She's pretty damn perfect!! And on top of it all she's sweet and funny but knows how to work that camera like a true pro. When we shot for ts-castingcouch.com I proclaimed A Star is Born and I think her shoots here will only show how much that is true. Lots more of Daisy to come...
Lives In: Los Angeles, California
Birthday: 28th May
Age: 20
Nationality: US
Get Close to Daisy Taylor in These Scenes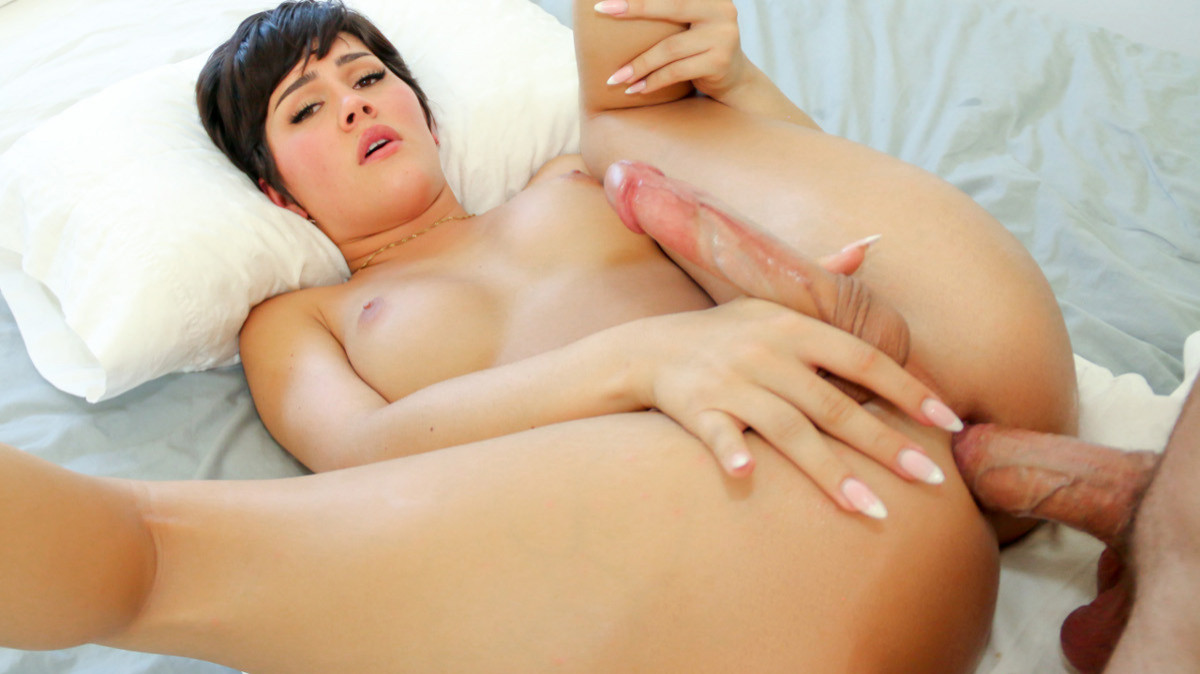 This girl though. Hell, if I had it my way I'd feature the devastating Daisy Taylor ever goddamn week! Since we introduced Daisy to the world in her TS Casting Couch and GroobyGirls debuts in late 2018, Daisy has went on to become one of the biggest TS stars in the world and with molten hot scenes like this it isn't too hard to see why. You know what time it is POV fans - get balls deep in Daisy Taylor RAW - right now on TransexPOV!
12th Jul 2019
27:29 HD Video
& 157 Photos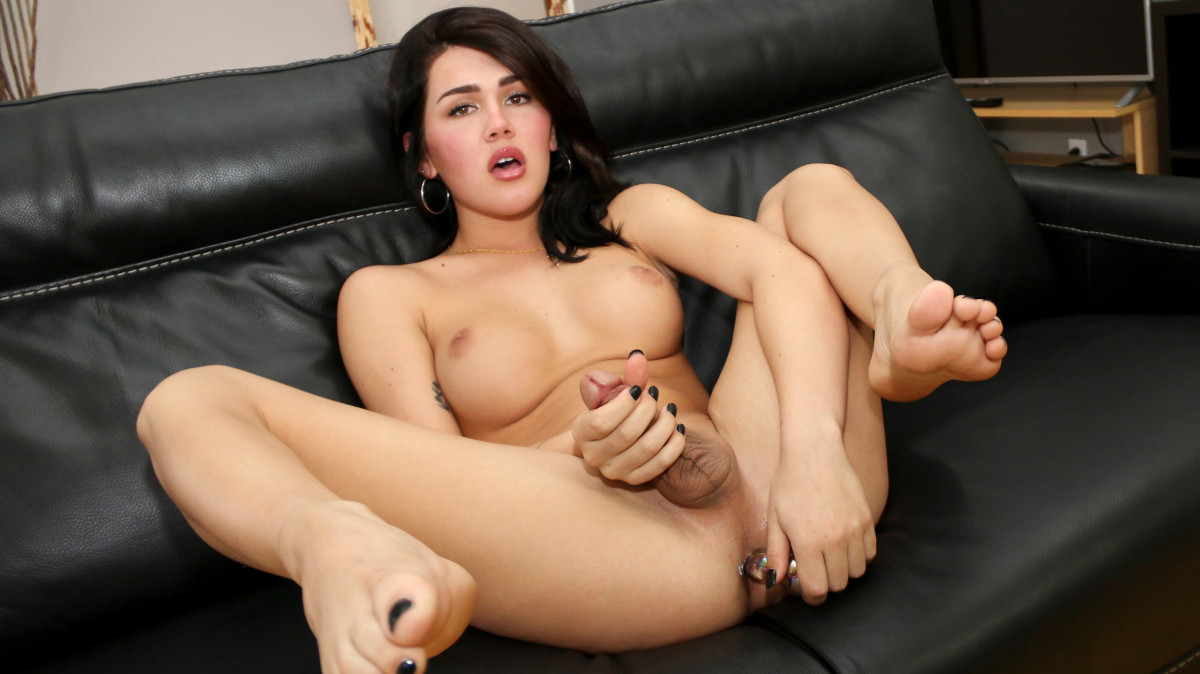 There IS something about Daisy Taylor! This drop dead gorgeous girl who burst onto the scene late last year with a debut on TS Casting Couch! It's not the the pretty face or the stunning body, Daisy ooozes sex appeal from every pore! Today she's back on Grooby VR and giving you the opportunity to join her as she strokes that delicious cock of hers right in front of you!
8th May 2019
34:21 HD Video
& 112 Photos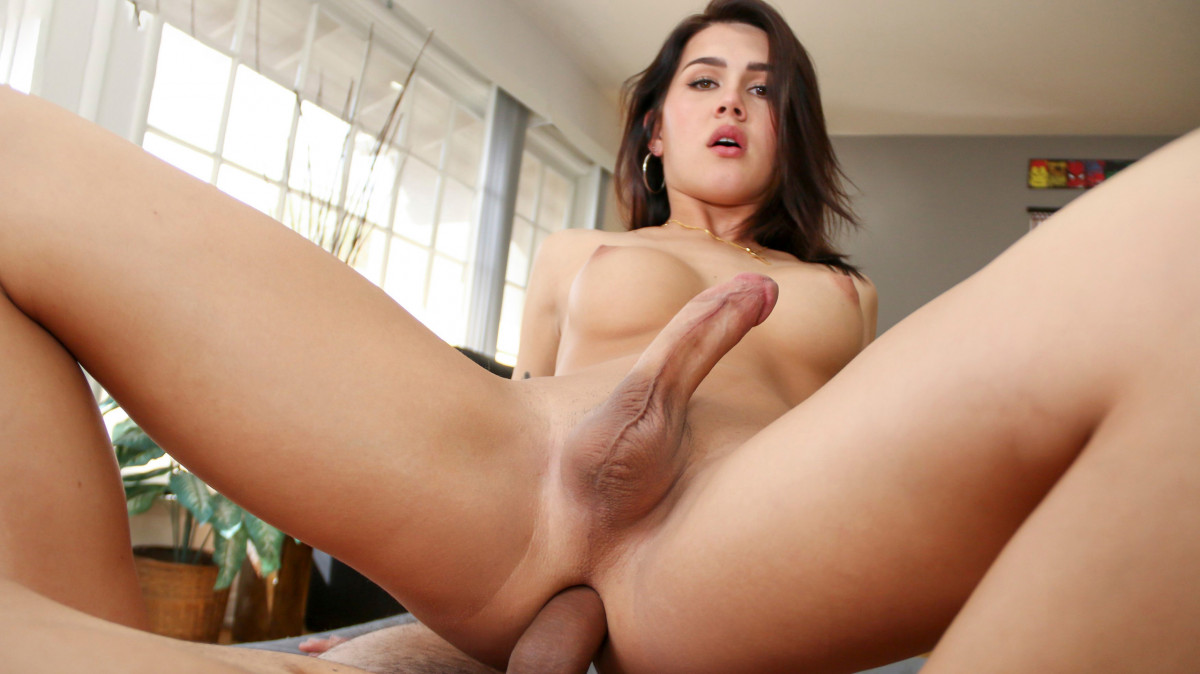 It's no overstatement to say Daisy Taylor is one of the most in-demand TS models on the planet right now. A 20 year old, California angel with devastating beauty and a flawless physique, we've had her in our sights for a VR hardcore ever since she burst onto the scene with her TS Casting Couch and GroobyGirls debut scenes in late 2018. Everything about this absolute scorcher just screams sex appeal and we are just thrilled, no – ecstatic, to finally retain her exquisite services for this popping production today.
4th May 2019
28:02 HD Video
& 167 Photos