Claire Tenebrarum
Location: Los Angeles, California

Claire T is a gorgeous petite tgirl with a big cock and a lust for sex. She debuted on Grooby Girls to wide acclaim and now you get to enjoy her many talents!
Location: Los Angeles, California
Birthday: 21st November
Ethnicity: Caucasian
Languages: English
Nationality: American
Tattoos: No
Get Close to Claire Tenebrarum in These Scenes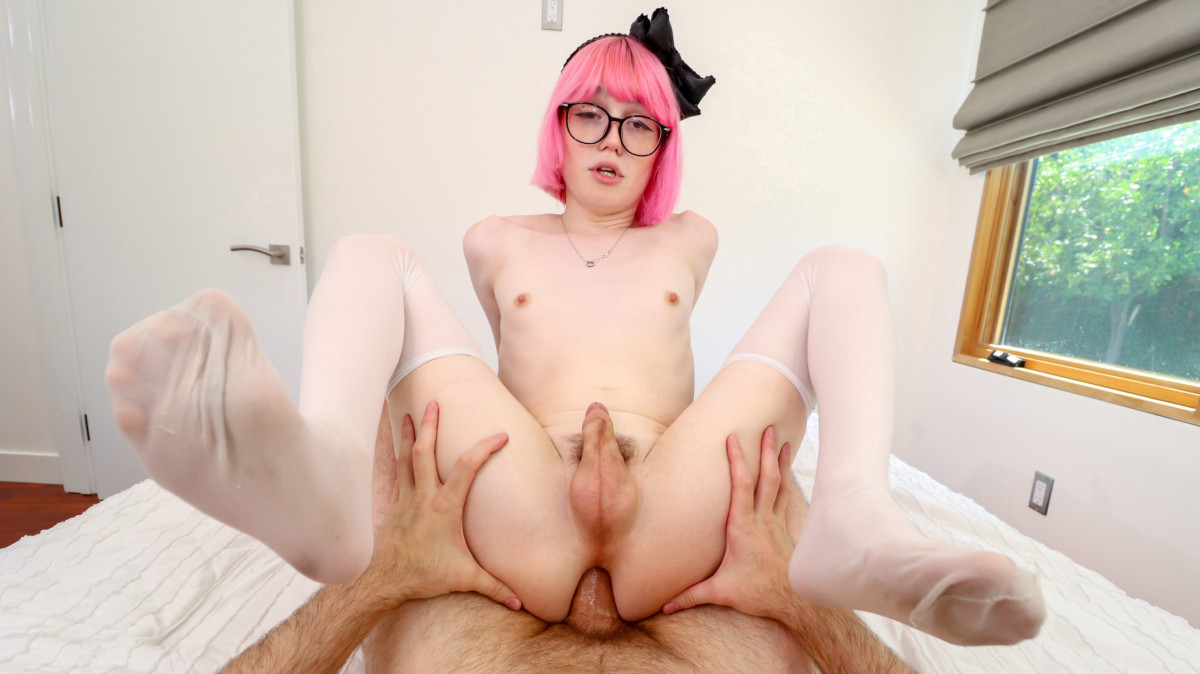 Claire Tenebrarum is coming to visit! You clean the room, and make up the bed in the spare room. It's been a long time since you've seen her, and you remember how shy she can be. You show her to her room and chat ... "Do you like new hair?" she asks. "What about my skirt"? Lifting her skirt. "What about my panties?" Hmmm ... not as shy as she used to be? Claire bends over, hoists up her skirt, lifts the panties aside and show's her perfectly smooth, pink hole. "What about my ass?" she asks with a cheeky smile. And you have to get up in there...Up The Tenebrarum!
28th Jul 2022
23:02 HD Video
& 166 Photos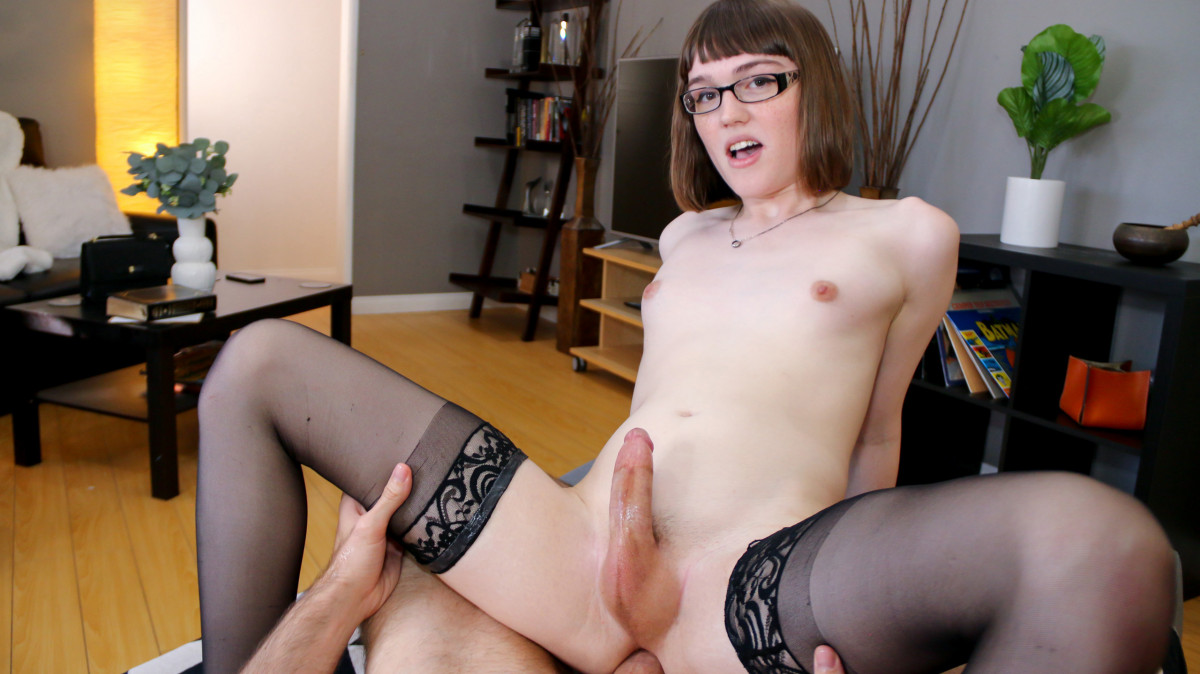 Claire T is a gorgeous and oh so innocent looking Grooby Newbie! When this angelic young tgirl comes to your door to spread her message how can you not invite her in! This petite doesn't take long before she's getting out of her clothes revealing another side of her, she's hungry for cock and you're it! Sit back and enjoy as Claire sucks your cock, she wants you hard before you fuck her! Claire is rock hard as she mounts you and rides like there's no tomorrow! What a day to get a visit from the Door to Door Whore!
20th Sep 2019
30:41 HD Video
& 153 Photos