Caroline Martins
She started doing only solos because she never imagined she'd be so successful. She was worried she didn't look good enough, oh how wrong she was! She always wanted to do VR because she knows being bottom excites her fans, and she gets to feels deep a rock hard dick.
Lives In: Libra
Birthday: 13th October
Occupation: Escort and porn star
Ethnicity: Caucasian
Languages: Portuguese
Sexual Orientation: Bisexual
Nationality: Brazilian
Height: 1,65 m
Body Type: Sao Paulo / SP - Brasil
Tattoos: Four
Piercings: Nope
For Members Only
Get Close to Caroline Martins in These Scenes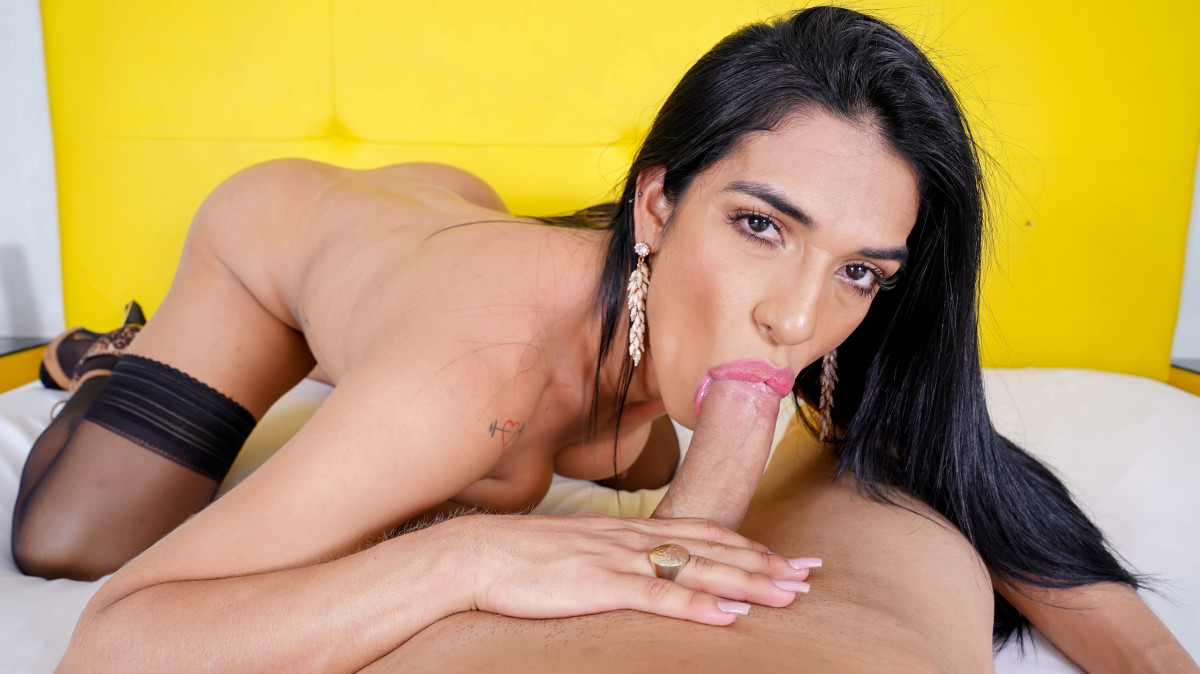 Who doesn't like a full bodied Brazilian tgirl on their dick?! Caroline Martins meets that bill for sure! She's got that hot firm body, big perky tits and a bubble butt hungry for you! Caroline has met you at your suite and she'd ready to make your day. She teases you at first but soon her lips are wrapped around your cock as she warms you up with a nice blowjob! When she mounts you her lovely ass works your cock until a climax, Caroline Martins is surely Dicked!
6th Dec 2019
36:03 HD Video
& 131 Photos