Aubrey Kate
I'm a blonde bombshell who loves to travel and shop. You will most likely find me in some store daily. I love getting ready and going out on the strip to people watch. I love going to the gym with friends or going on hikes. I love having sex and sucking dick!
Lives In: Las Vegas
Birthday: November 7
Age: 25
Occupation: Looking sexy!
Ethnicity: White
Languages: English & Prada
Sexual Orientation: Straight
Nationality: French, German, Irish, ItalianF
Breast Size: 34D
Height: 5'9"
Star Sign: Scorpio
Body Type: Athletic
Tattoos: Arms and hips and ribs
Piercings: Ears
For Members Only For Members Only
Get Close to Aubrey Kate in These Scenes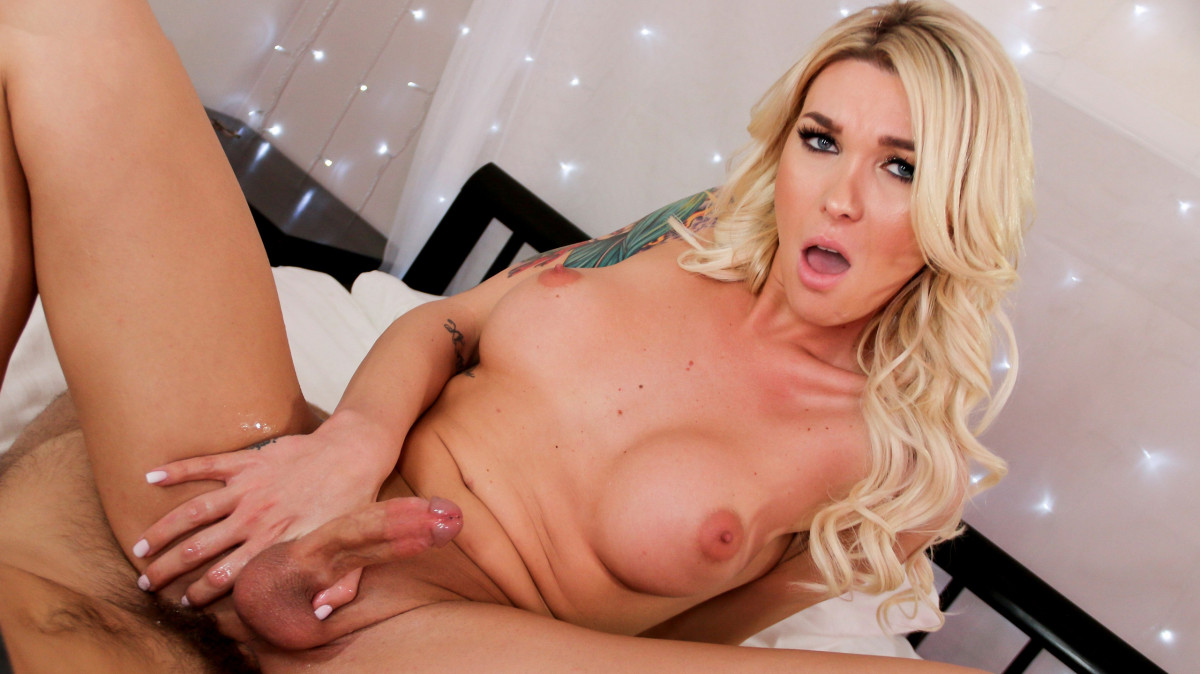 One of the world's hottest TS properties Miss Aubrey Kate returns in emphatic style to Transex POV in one of our most eagerly anticipated scenes yet. Looking drop-dead delectable with her blonde flowing locks, olive skin and piercing blue eyes she's about to blow you away, quite literally, with this stunning virtual reality, hardcore exclusive...
2nd May 2019
23:45 HD Video
& 98 Photos
Multiple award winning performer Aubrey Kate is back from work and she's not happy. The house is a mess, she's been working all day and you've done nothing. She needs some stress relief and she's going to take it out on you. She sucks your cock and sticks her ass in your face for you to lick. Then she's got your legs spread, lubed up and she fucks you hard until she climaxes. You love to make her happy and you take it all! Consider using your own toy for the full immersive experience of Aubrey Kate.
1st May 2019
20:56 HD Video
& 83 Photos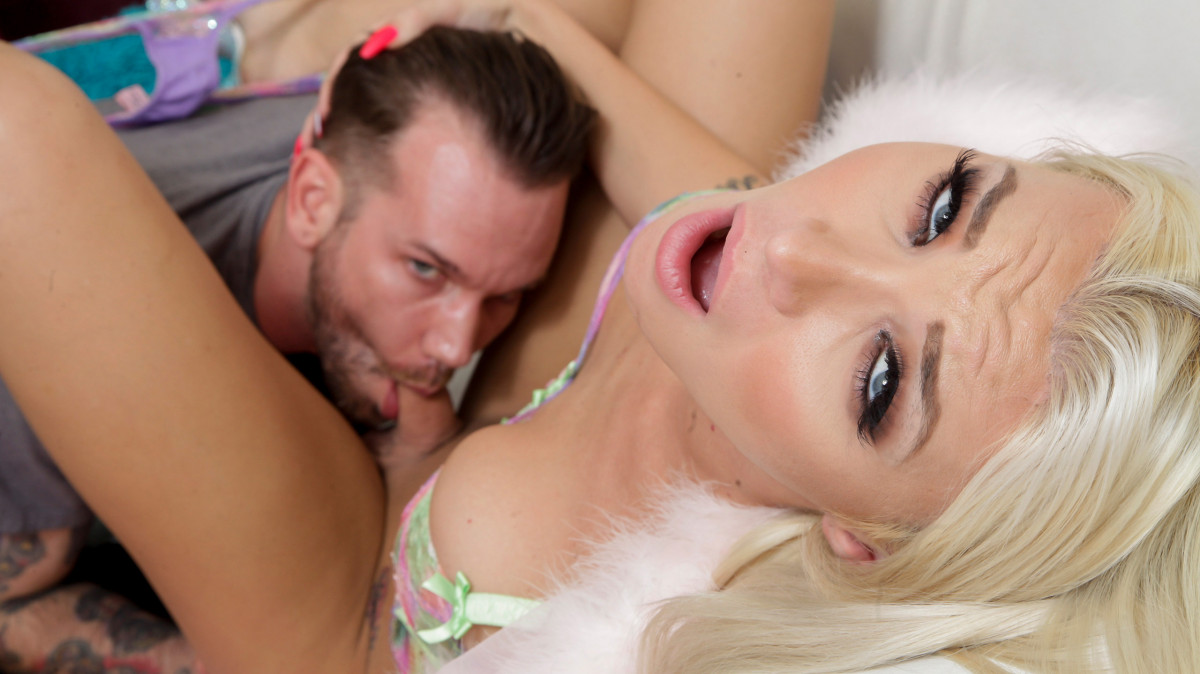 See through the eyes of one of the most sought after and exclusive transsexual performers in the world. Aubrey Kate is home alone, looking down at her amazing body, rolling a pair of stockings on her long, smooth legs and checking her makeup until Will comes over. Will takes his time kissing every part of Aubrey's body – immerse yourself into being Aubrey Kate as your cock is sucking, asshole licked and finally penetrated. This is an experience you will never forget and another ground breaking scene.
30th Apr 2019
19:44 HD Video
& 56 Photos