Asteria Cassatt
Asteria now wants to be known as Ashley Aspen.

I have a knack for getting under peoples' skin and pinpointing their pleasure. Casual acquaintances easily become close friends to me. My personal pleasure is genuine conversation and connection; I find it to be thrilling. While pictures are worth a thousand words, an experience is priceless. A single moment between two people can feel like a lifetime and shine hotter than any sun. Learning about others' experiences and sharing my own is how I ground myself. I love to flirt with some of everything; from screaming down the highway on my motorcycle to quietly losing myself in a painting gallery. Out on the town, I'll be exploring crafty cocktails or giving myself completely in deep conversation. All it takes is a moment, catching someone's eye, and I begin wrapping myself around them, and I'm ready to be taken on a ride. I can be aggressively receptive.
Lives In: Chicago, IL
Birthday: 25th November
Occupation: Entertainer
Ethnicity: Caucasian
Languages: English
Nationality: American
Breast Size: Large
Tattoos: No
Get Close to Asteria Cassatt in These Scenes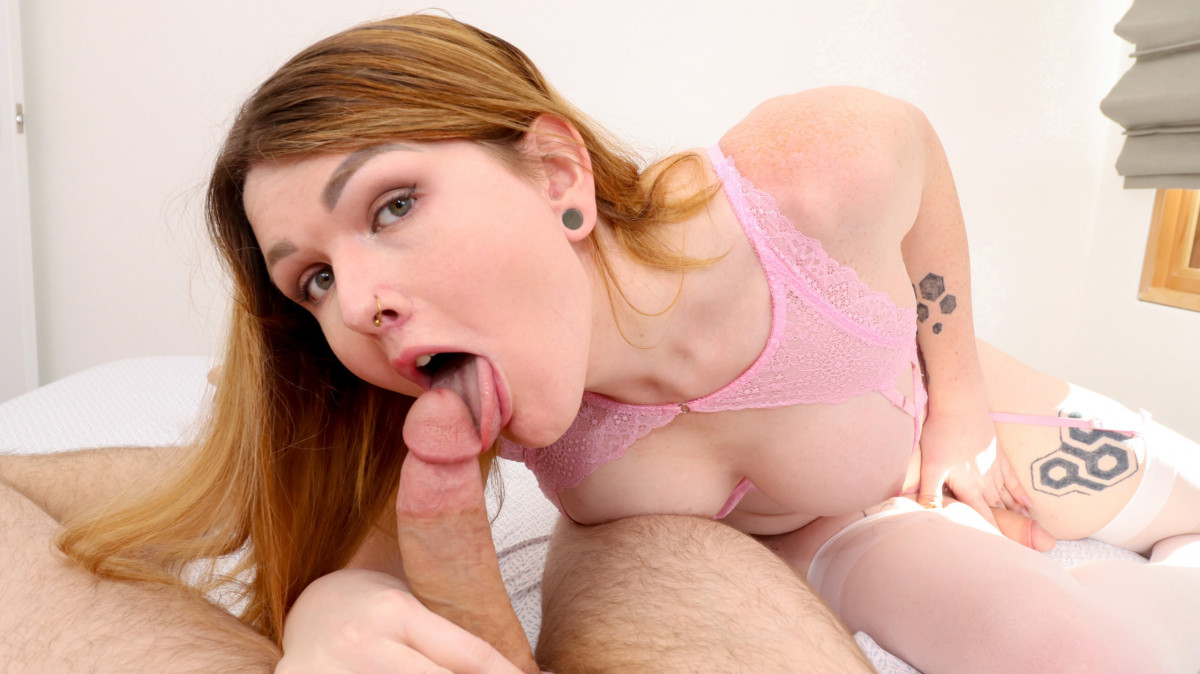 Asteria Cassatt is visiting and she has needs, she needs you! She's enticing as she enters your bedroom wearing her skimpy pink lingerie and lays down in front of you spreading those sexy cheeks! Asteria Cassatt Needs Your Cock and right now! Not one to draw things out she's soon sucking your dick in anticipation of a good fucking! A fucking is just what she gets as you pound that sexy ass hard until you cum!
5th May 2022
22:34 HD Video
& 156 Photos