Asia Belle
Asia Belle is a super cute girl standing 5'8" with all the curves. She looks impeccable while getting fucked and sucking dick.

She loves to go on nature walks, especially out in the woods. She loves to draw and paint.

She says since she's a Sagittarius, her most sacred body part is her hips. You can imagine what she can do with those.

She dreams of going cliff jumping, but is afraid of heights. We'll see if she ever fulfills that dream.
Lives In: Portland, OR
Birthday: 13th December
Occupation: Entertainer
Ethnicity: Caucasian
Languages: English
Nationality: American
Breast Size: Small, Natural
Height: 5'8"
Body Type: Slim
Tattoos: Yes
Get Close to Asia Belle in These Scenes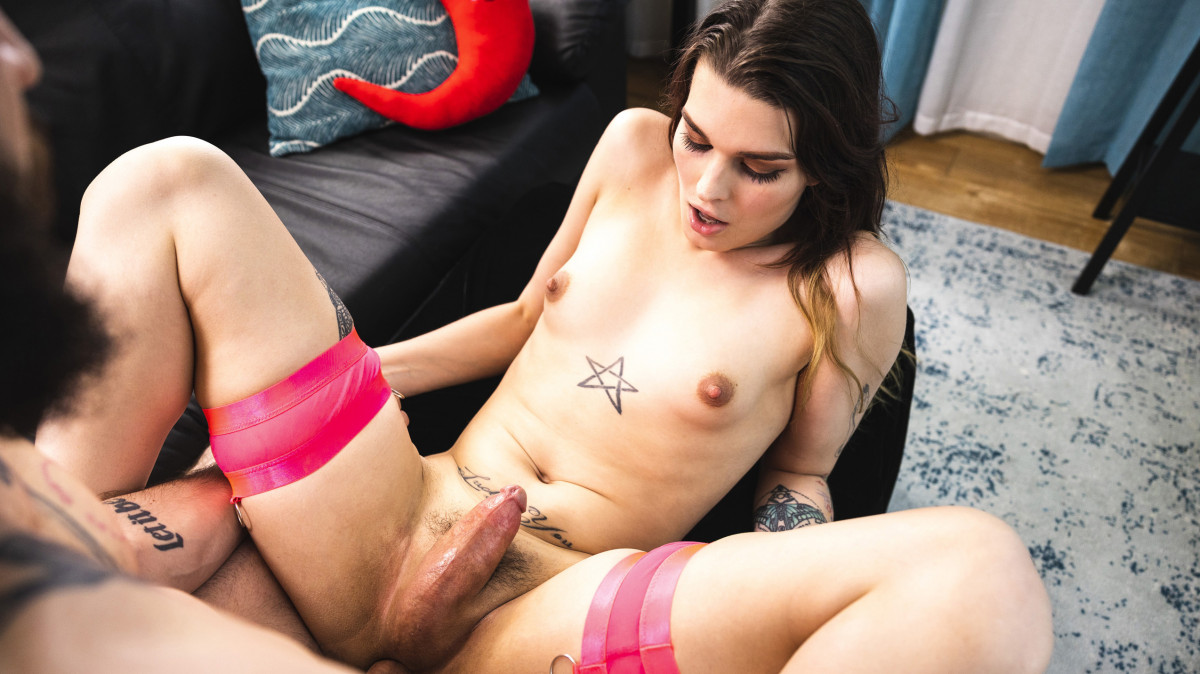 Asia Belle is in the house! This stunning girl is a long time favorite and it's always a happy day when she comes in! Today Asia Belle is stripping for you and showing off her hot body, getting you all excited! This Belle is ready to ring your bells as she gets on top if you and rides your cock, her own big hard cock throbbing as she rides! As you're fucking her any which way all you can think about is Hell's Belle and her supple body!
20th Apr 2023
30:46 HD Video
& 149 Photos