Aphrodite Adams
Lovely Aphrodite Adams (formerly Kellie Shaw) made it clear. She's a butt slut. She loves to be fucked doggy style and missionary and prefers to only bottom. She said her big, 7.5" cock hadn't seen this much action in three years.
She is very professional and prompt. She's another one of those 'Tall Goddesses' standing 6'3". She's got crazy long, muscular legs that are probably my favorite physical trait about her.
Lives In: Las Vegas, Nevada
Birthday: 2nd January
Breast Size: Huge
Height: 6"3
Body Type: Slim
Tattoos: Yes
Piercings: Belly button
Get Close to Aphrodite Adams in These Scenes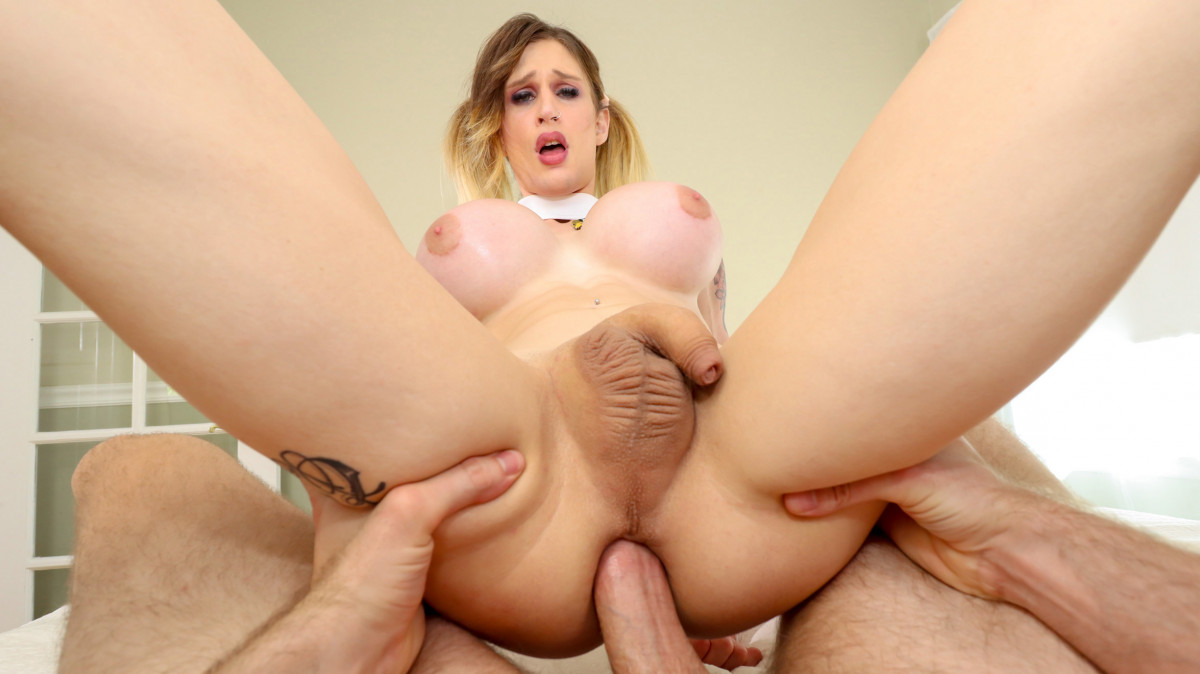 Aphrodite Adams is here to rock your week! This busty tgirl is hanging around in the garden, playing with your oranges in her skimpy outfit. An outfit more suited for the indoors so you invite her into your bedroom! Once inside she doesn't take much enticing to strip down and start sucking your cock! Aphrodite loves getting fucked and you are happy to oblige as you fuck the Mighty Aphrodite hard until you cum!
24th Jun 2021
15:31 HD Video
& 164 Photos