Annabelle Lane
Location: Los Angeles, California

Annabelle is without a doubt one of the hottest girls I've shot this year. Straight up gorgeous from head to toe. The kind of girl you can bring home to mom. A beautiful face, pearly white skin and an ass that dreams are made of. She's so feminine she makes her sweet little hard cock look girly. I met her out at Cobra in North Hollywood and knew right away I had a potential superstar on my hands. She's fun to hang out with, very laid back and quite funny as well. I've already shot her for the new Buddy Wood's TS Casting Couch and sure we'll be seeing much more of Annabelle if she wants. Enjoy!!
Location: Los Angeles, California
Birthday: 22nd June
Get Close to Annabelle Lane in These Scenes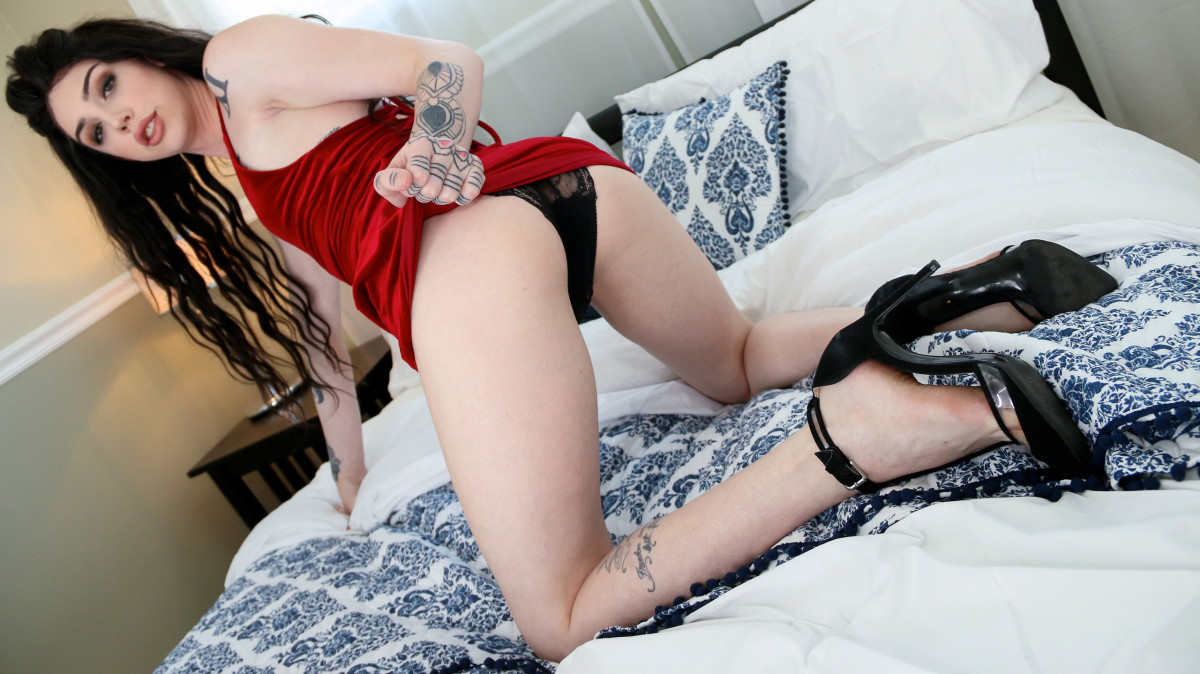 Annabelle Lane was so popular in her first VR scene for us, we had to get her back in for more but with the changing hair, it could almost be another girl (almost … who else has those eyes, those lips and that body?). You can get closer to Annabelle as she looks up with those big eyes, sucks you with those super lips and then slides you into her warm, smooth, asshole as she rides you until you both cum while she's telling you want to do. This is immersive tgirl sex.
28th Apr 2019
25:33 HD Video
& 78 Photos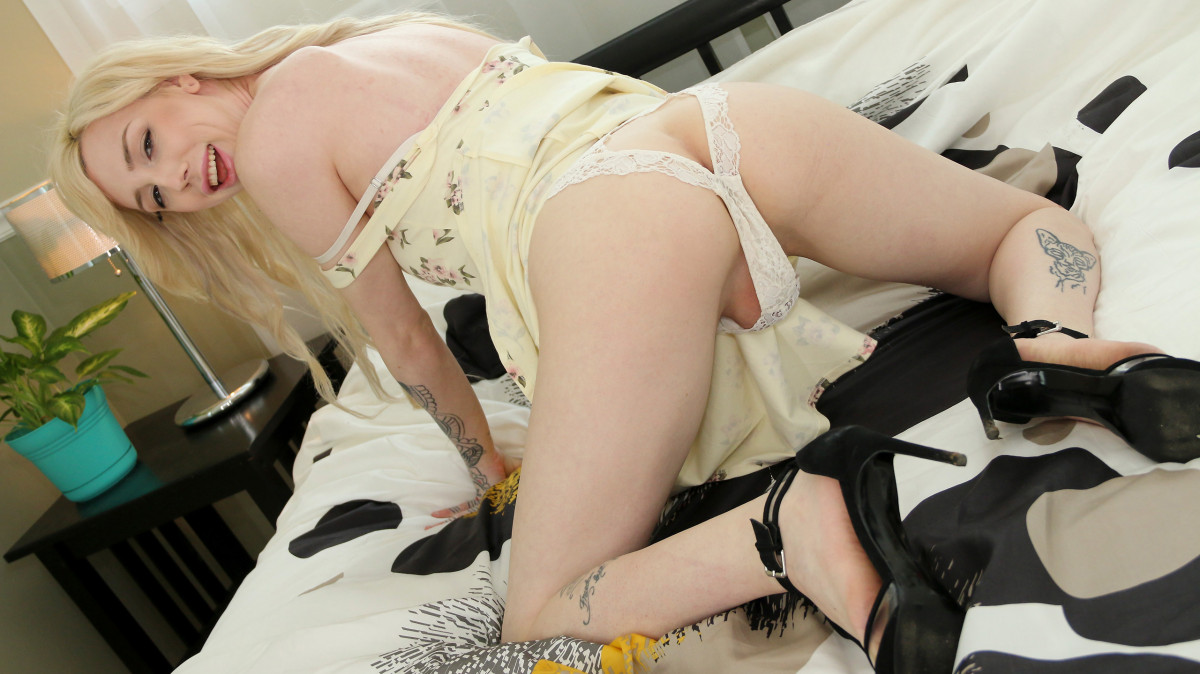 Annabelle Lane! She's one of the most popular new performers in transgender erotica and gaining a huge following. This 22 yr old LA girl, is gorgeous from head to toe. See Annabelle Lane in her first virtual reality shoot in which she shows her cock sucking skills and how much she likes riding your big cock. This is your chance to go face-to-face with Annabelle Lane!
26th Apr 2019
23:41 HD Video
& 84 Photos