Angelina Please
Chicago based entertainer. Boy pussy slut, cock fuckin' destroyer, the reason why your incognito tab is always up.
Lives In: Chiago, IL
Birthday: 3rd April
Occupation: Entertainer
Ethnicity: Caucasian
Languages: English
Nationality: American
Body Type: Slim
Tattoos: Yes!
Get Close to Angelina Please in These Scenes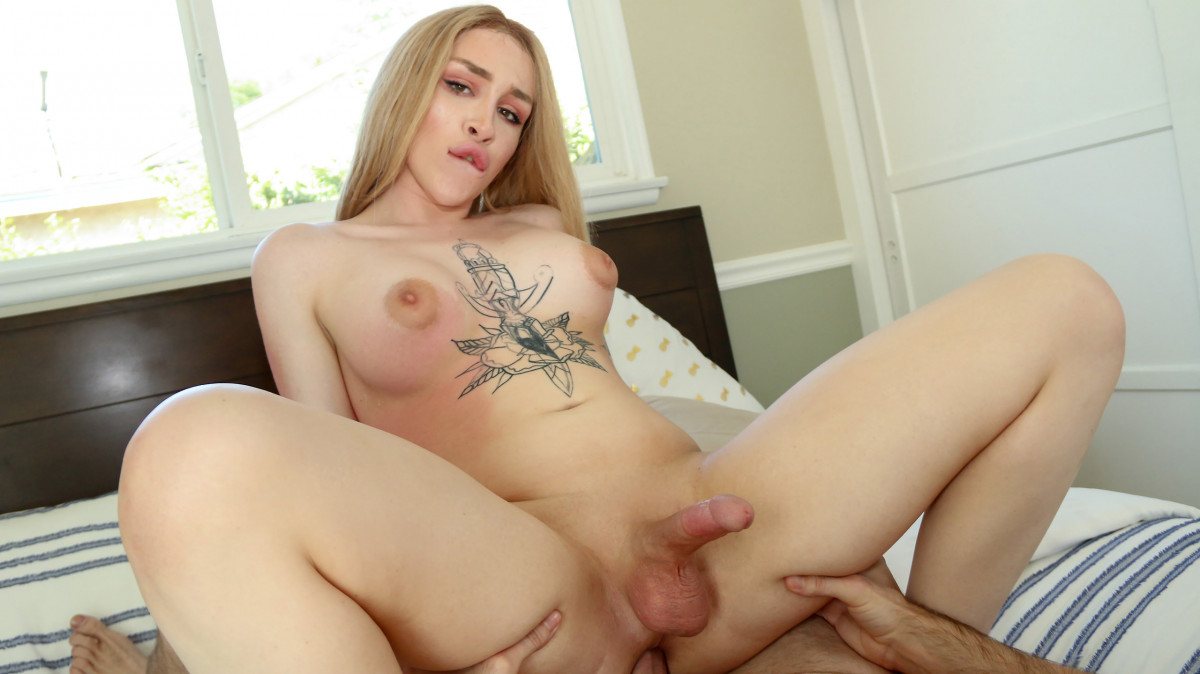 Angelina Please made her debut on TGirls.XXX not very long ago and we had to get her back for a hot POV hardcore scene! With this sexy blonde vixxen lounging by your pool it's hard not to get turned on, and that's fine since Angelina is also getting horny from the sun! Soon you're inside and away from prying eyes as Angelina sucks your cock! She wants to be fucked by you and eagerly takes your cock before she starts riding you hard! Angelina wants your cum and sucks you dry, it's a good day when Angeline wants you to Please Please Me!
4th Oct 2019
30:04 HD Video
& 152 Photos