Amanda Riley
I was introduced to Amanda Riley through Daisy Taylor which alone gives her some pre-existing clout but Amanda exceeded all of our expectations. Stunningly beautiful and statuesque with long legs leading up to a gorgeous ass and delicious cock. This girl is already a model and knows exactly how to move her body and work that camera. She's sexy from head to toe and has a face you want to see lots more of. You'll be seeing a lot more of Amanda Riley.
Lives In: Los Angeles, CA
Birthday: 4the March
Occupation: Entertainer
Ethnicity: Caucasian
Languages: English
Nationality: American
Breast Size: Small natural
Body Type: Slim
Tattoos: None
Piercings: None
Get Close to Amanda Riley in These Scenes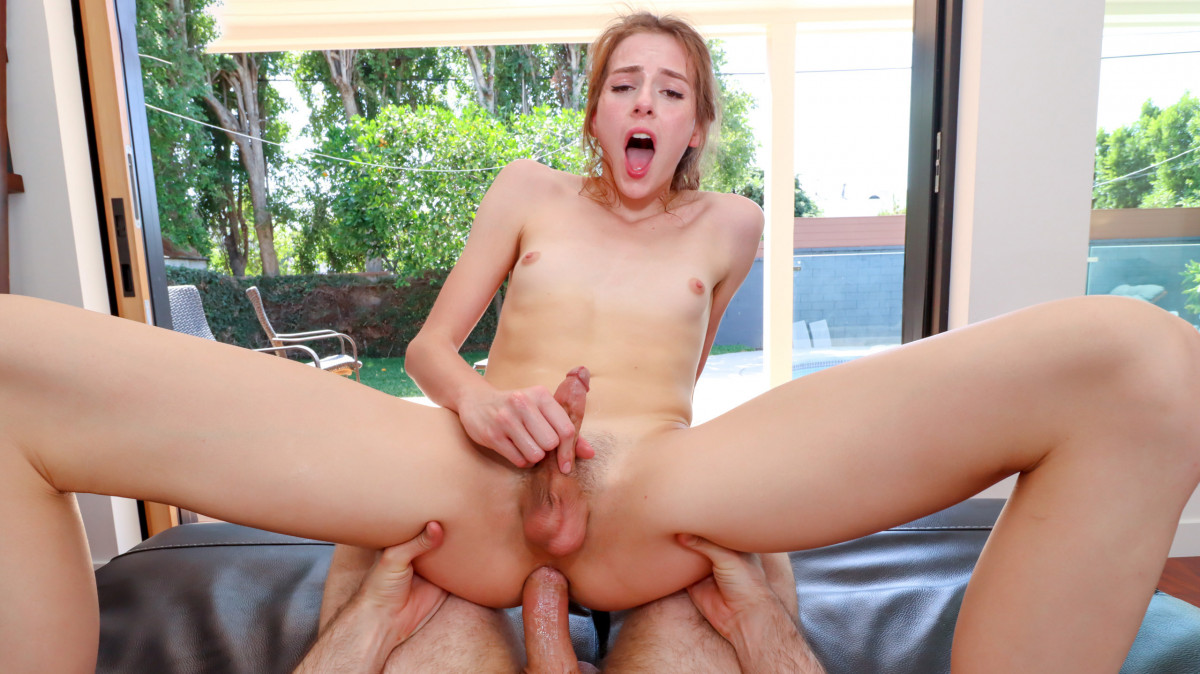 It's Amanda Riley! This stunning tgirl loves sex and adores a good fucking! It's a hot day and after spending some time outdoors she comes in and needs to get undressed! With you ready to meat..err...meet her, as she undresses it doesn't take long before this sexpot has a mouthful of your cock! Ready to be filled she gets on top of you and you fuck her pretty little ass until your climax, when you are both covered In A Hot Sticky Mess!
30th Jun 2022
22:06 HD Video
& 147 Photos