Abby Äffchen
Location: Las Vegas, NV

Abby is a very cute, bubbly girl with a nice round ass. That works out really well because she's almost exclusively a bottom.

She stands 5'9" and has a nice size cock, but she's more into her body and looking cute.

Abby's eyes are a beautiful, light golden color and her teeth are pretty as well. She likes to play Magic the Gathering and describes herself as a huge nerd.
Location: Las Vegas, NV
Birthday: 28th October
Get Close to Abby Äffchen in These Scenes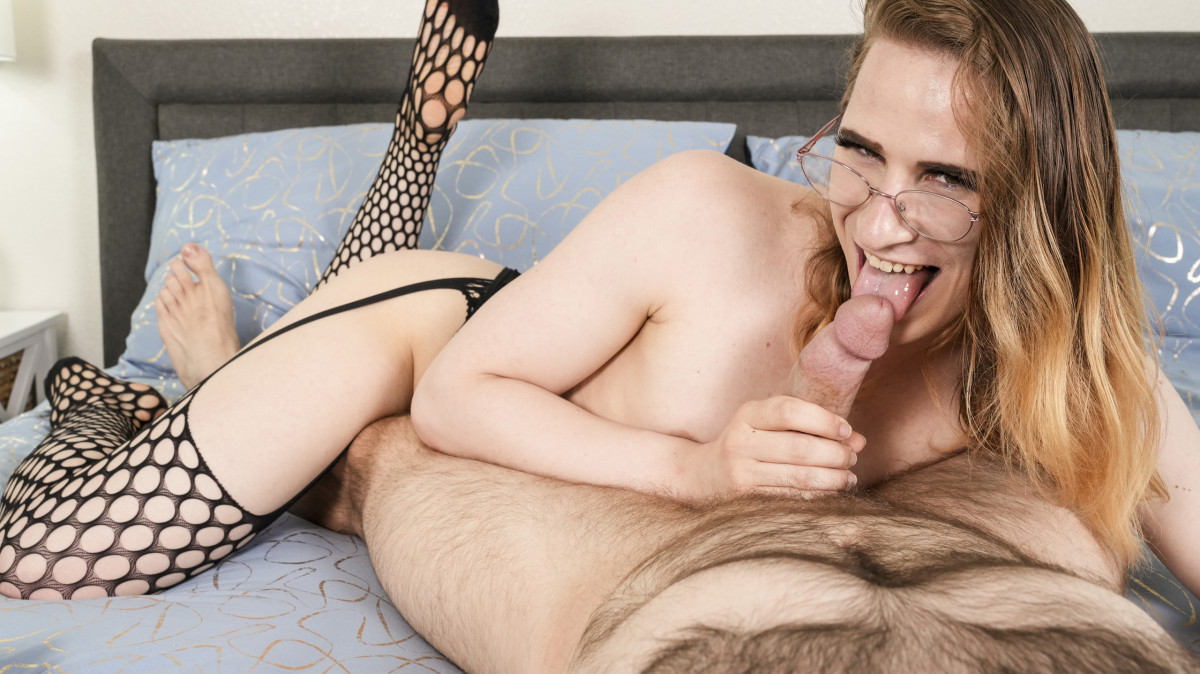 It's time for Abby Affchens Anal Adventures! This horny girl loves being filled up and today that's your job! Abby is rock hard from the get go and gobbles up your cock in a naughty blowjob before the main event! You fill her up and fuck her hard until you cum on her face!
20th Aug 2023
25:24 HD Video
& 144 Photos