Paty Cameron
Location: Sao Paulo, Brazil

She just loves being a pornstar and gets a kick out of knowing you're enjoying her scenes! She loves her fans and works hard!
Lives In: Sao Paulo, Brasil
Location: Sao Paulo, Brazil
Birthday: 25th October
Occupation: Escort and porn star
Ethnicity: Latina
Languages: Portugese
Sexual Orientation: Bisexual
Nationality: Brazilian
Star Sign: Scorpio
Body Type: Slim
Tattoos: Yes
Piercings: Yes
Get Close to Paty Cameron in These Scenes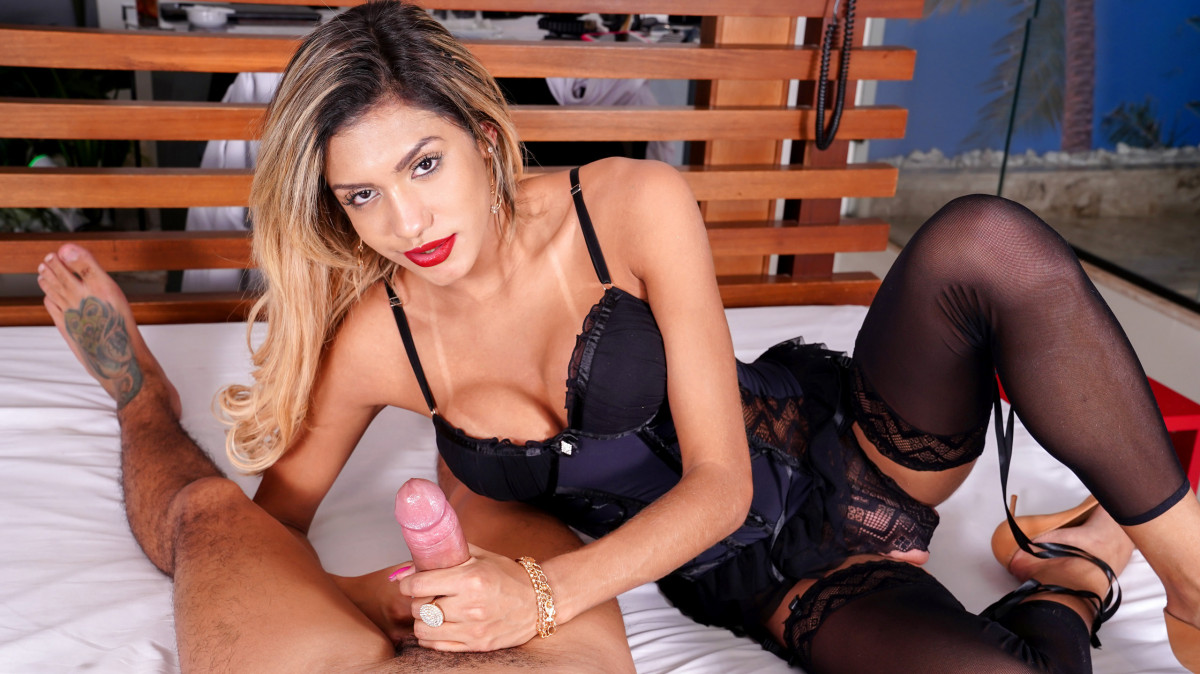 Sometimes a horny blonde bombshell is just what the doctor ordered, and Paty Cameron seems to fit that bill with her sexy slim body and long legs just aching to wrap around you! Dressed to the nines in black lingerie this hottie wastes no time getting your cock out and her bright red lips around them, 'would you like a blowjob sir?' she purrs. Oh, and that irresistible ass, soon you're fucking Paty as mounts you and rides you like a bull at a rodeo! It's a great day when Paty Gets Pounded!
25th Oct 2019
23:58 HD Video
& 169 Photos