Paige Turner
Location: Oregon

Paige is Midwest 'girl next door' turned Pacific-Northwest star. She stands at 5'11", 155 pounds, boasts a perfectly perky set of B cups, and a wonderfully plump and round ass. While Paige may seem a bit on shy on the outside... don't let that fool you because she's definitely feisty under the sheets. A natural born bottom, Paige knows how to suck, blow, ride, and take dick like no other. She's a world class and grade-A slut! And with a love of bondage, exhibitionism, body writing, and more... Well, you know you're in for a good time.

Excited, ambitious, and ready to perform, Paige is ready to jump into the scene and make a splash. So be sure to keep an eye out for her... You won't be disappointed.
Lives In: Los Angeles, Ca
Location: Oregon
Birthday: 13th January
Ethnicity: Entertainer
Languages: English
Nationality: American
Breast Size: Small, Natural
Body Type: Slim
Tattoos: Yes
Piercings: Yes, nipples
Get Close to Paige Turner in These Scenes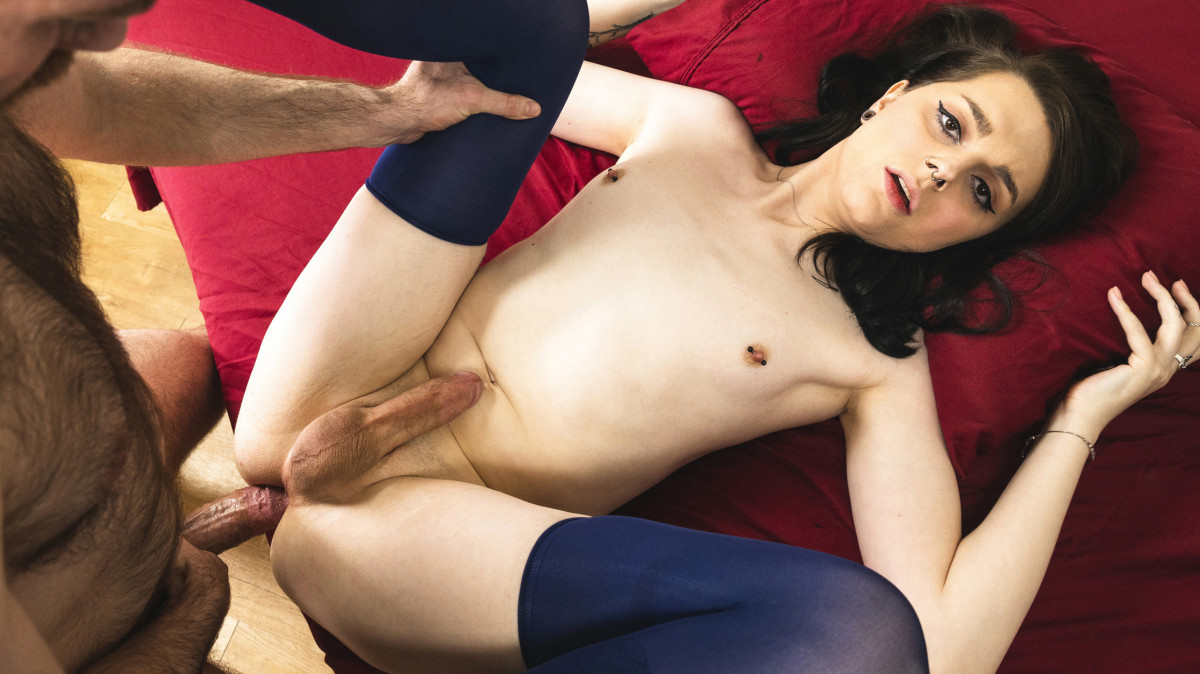 Howdy partner! Paige Turner is here to check out your riding and wranglin' skills! A hot girl with a gift of gab as you'll learn. When she's tasted your steel it's time to go for a ride as she mounts your cock and lets you fuck her hard! After you've fucked her and climax is reached Paige Turner Rides Into The Sunset!
6th Apr 2023
27:04 HD Video
& 169 Photos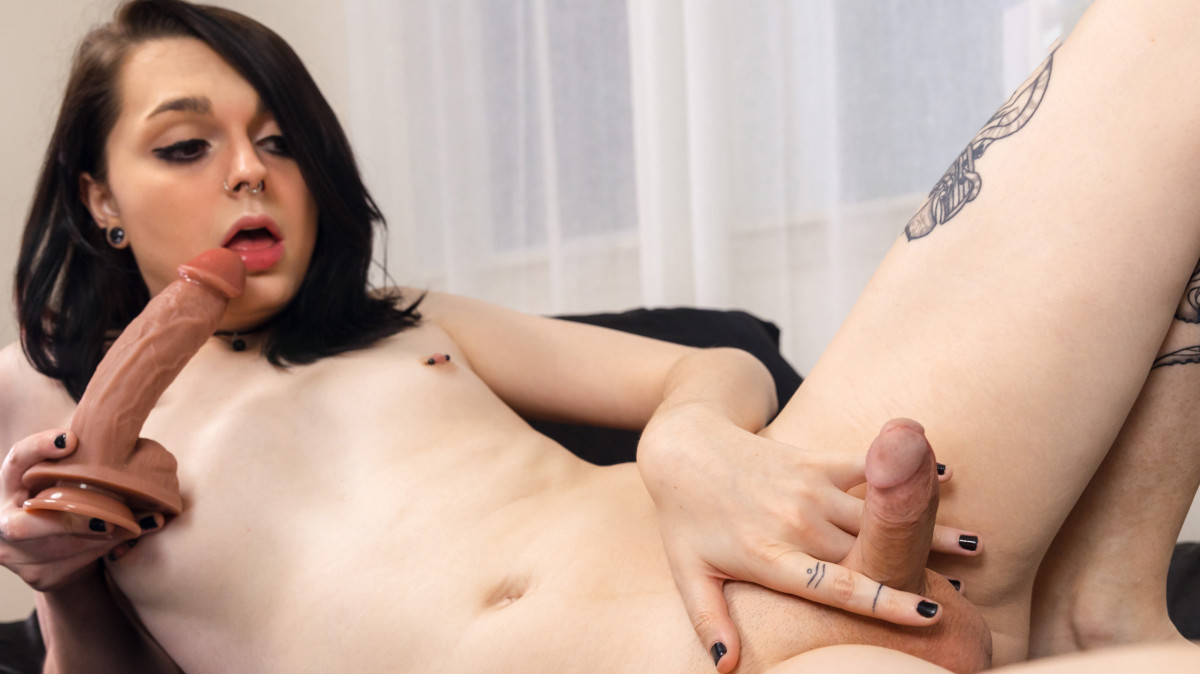 Welcome to the Paige Turner Future of VR Porn. We've invested in the latest technology, and this is our first outing to see how it works on the site. Paige Turner is one of our hottest debut models of 2022, and perfect to be the debut model on this camera. Please let us know what you think of the new look, which should be a better image quality, and give us the ability to present more interesting angles which leads to more dynamic scenes. Any issues or comments please let us know in the comments below!
12th Jan 2023
28:06 HD Video
& 156 Photos