Nikola Ophan
Nikola Ophan is a tiny, 5'4" tall girl with some amazing legs. In fact, if you're inside her and she wraps those strong thighs around you, she says you're not getting out.

For fun, she likes to ride bikes. While it's too cold in her native Michigan to ride her bike right now, you know she'll be back out there once the summer hits. She's been riding since she was a teen and she credits traversing up to 18 miles a day for developing her amazing calves.

She's a bit of a gamer who enjoys titles that have a good story behind them. Her friends got her into Apex Legends, but she likes other role playing games as well.

She likes bugs. She's always found it interesting that there are all these tiny creatures roaming around that no one thinks about. She says she's also befriended a wasp nest. She'll explain that further on her third Femout video.

Sexually, she likes it rough and out in the open for everyone to see. She's a power bottom, so she rarely tops. If you want to turn her own, feel free to choke her to control her position, pull her hair, and toss her around. She's a tiny little thing, so have your way with her.

Doggy is her favorite position. The first time she had sex with a man, she got off by seeing his face in a mirror as her fucked her and it stuck with her.
Lives In: Michigan
Birthday: 14th June
Occupation: Entertainer
Ethnicity: Caucasian
Languages: English
Nationality: American
Height: 5'4"
Body Type: Slim
Tattoos: Yes
Piercings: No
Get Close to Nikola Ophan in These Scenes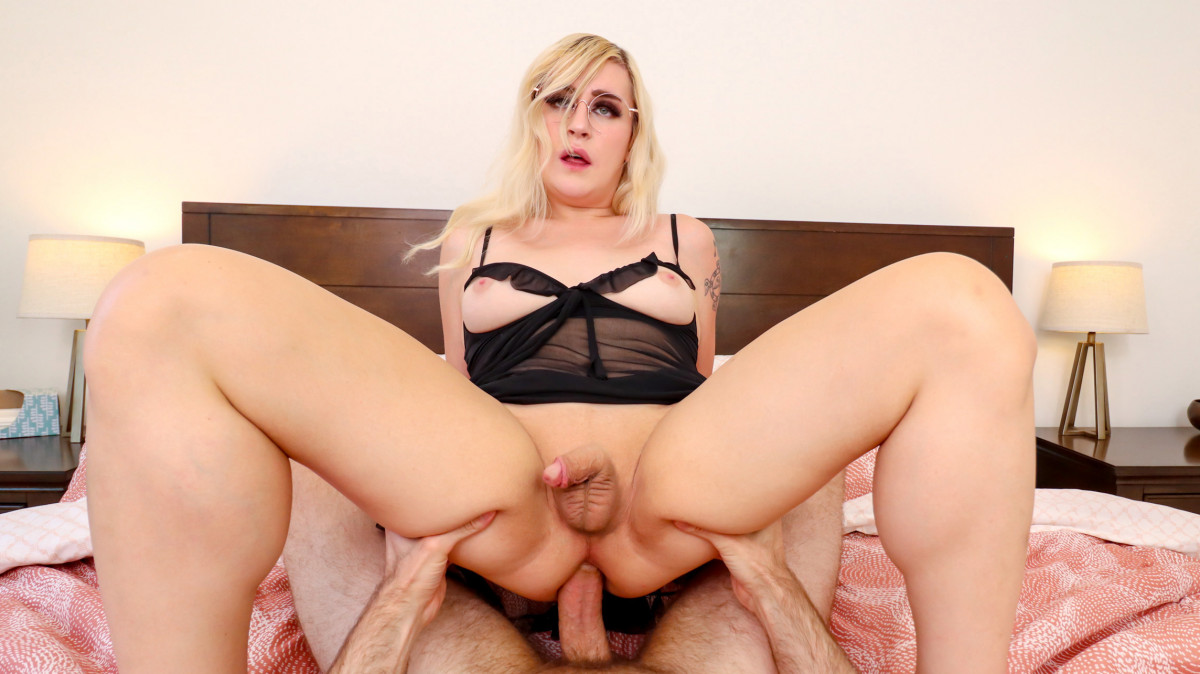 Horny Las Vegas Blonde came into our LA studio and she was ready for sex. It had been almost 12 hours since she'd had any, and she was suffering withdrawal symptoms. We pulled Chris Epic out of box, and put new batteries in him and then switched him on. As he came to life, and his cock rose up hard Nikola was on it. Sucking him and playing his balls, before hopping on his cock and becoming the energizer bunny.
1st Sep 2022
22:03 HD Video
& 176 Photos