Nataly Souza
She started appearing a few months ago and is feeling great about this new stage in her life! She is very dedicated to giving it her all and doing her best. She was excited to do vr and wants to know her fans opinions, because she thinks she did an awesome performance.
Lives In: Sau Paulo
Birthday: 20th January
Occupation: Adult entertainer, escort
Ethnicity: Caucasian
Languages: Portuguese
Sexual Orientation: Bisexual
Nationality: Brazilian
Height: 1.73m
Star Sign: Capricorn
Body Type: Slim
Tattoos: 5
Piercings: 2
Get Close to Nataly Souza in These Scenes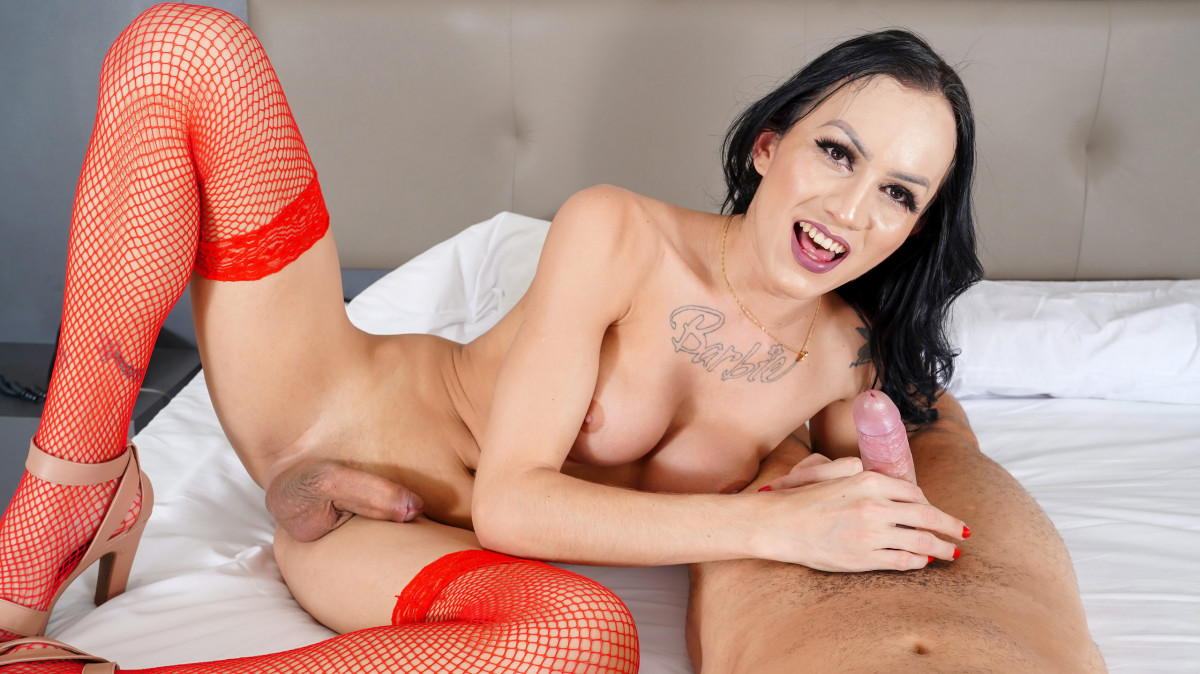 Hello Nataly! This pretty tgirl is as horny as they come and she has been wanting you all day, now that you're finally here she can't wait! As soon as she gets you on the bed she's getting your cock and sucking you! This girl's got head game! Soon she mounts you and rides you before you're fucking that hungry ass every which way until you cum all over her! It's a good day when a beautiful tgirl like Nataly Souza is Craving Your Cock!
9th Apr 2020
28:53 HD Video
& 162 Photos