Isa Potter
Isa is the perfect example of a girl who can rock any look! She's tempting and erotic. She invites you explore her mysteries and secrets, promising delicious pleasures on this unforgettable erotic journey.
Lives In: Sao Paulo, Brasil
Birthday: 9th August
Ethnicity: Latina
Tattoos: Many
Get Close to Isa Potter in These Scenes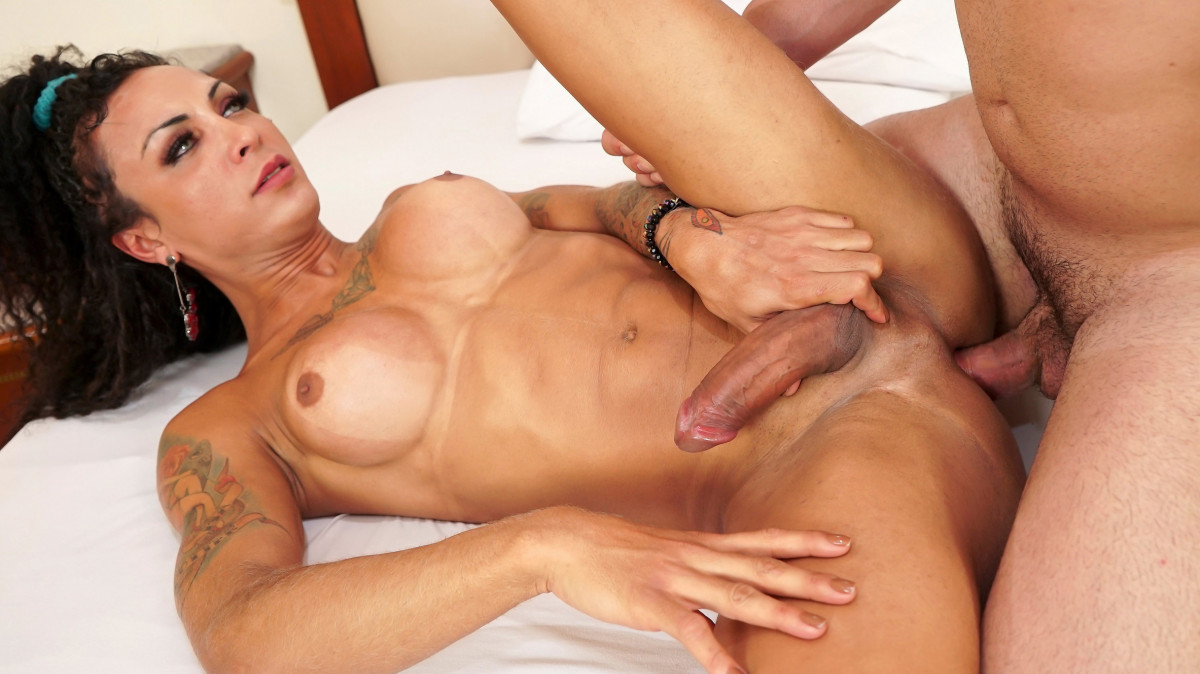 Latina hottess Isa Potter is here for a hard fucking! Statuesque, well toned body, big boobs, big sexy cock and an inviting ass, what's not to love! Isa is horny and she gives you a hot blowjob wrapping her sexy lips around your cock before the fucking starts! Enjoy!
28th Apr 2019
21:00 HD Video
& 171 Photos