Ariel Demure
Location: Los Angeles, California

Ariel Demure is a sexy girl from California who just had a smashing Grooby comeback and left us all speechless with her beauty! What a hottie!
Lives In: Los Angeles, CA
Location: Los Angeles, California
Birthday: 26th November
Occupation: Entertainer
Ethnicity: Latina
Nationality: American
Body Type: Slim
Tattoos: One tiny
Piercings: None
Get Close to Ariel Demure in These Scenes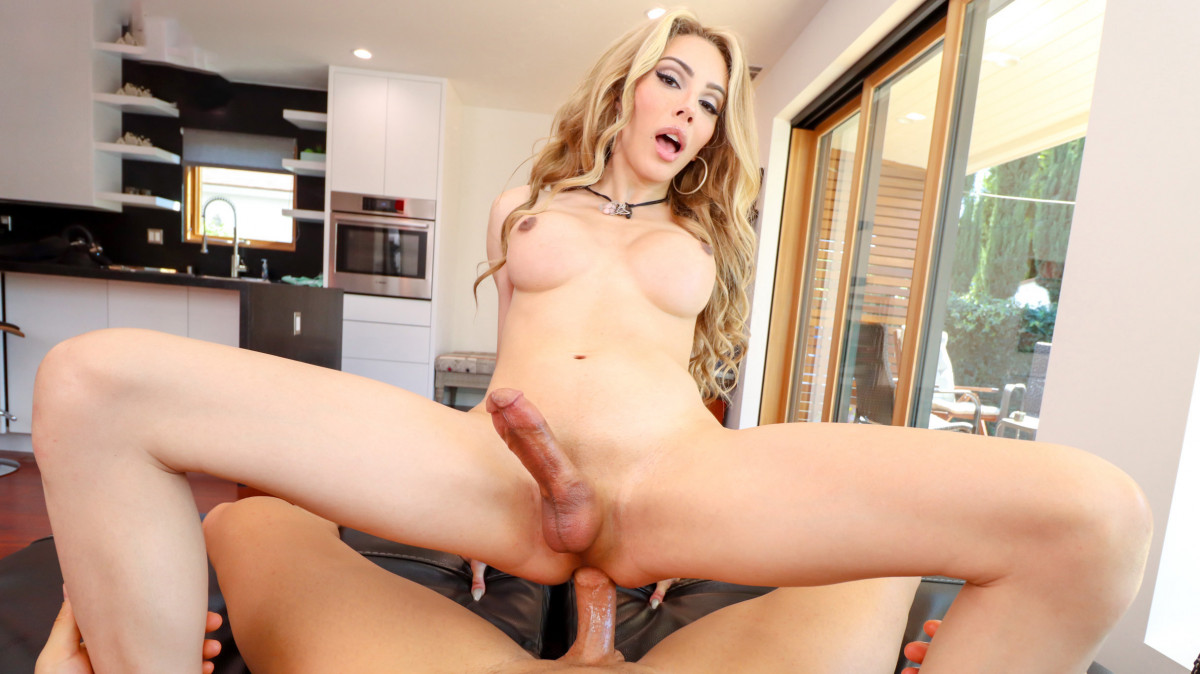 Stunning Ariel Demure is at your door! This hottie is canvassing the neighborhood and takes an interest when you open the door! Soon she's forgotten her original mission as she gets undressed in front of you, ready to suck your cock! All warmed up Ariel gets on top of you and rides you hard until she makes you cum!
22nd Sep 2022
22:40 HD Video
& 137 Photos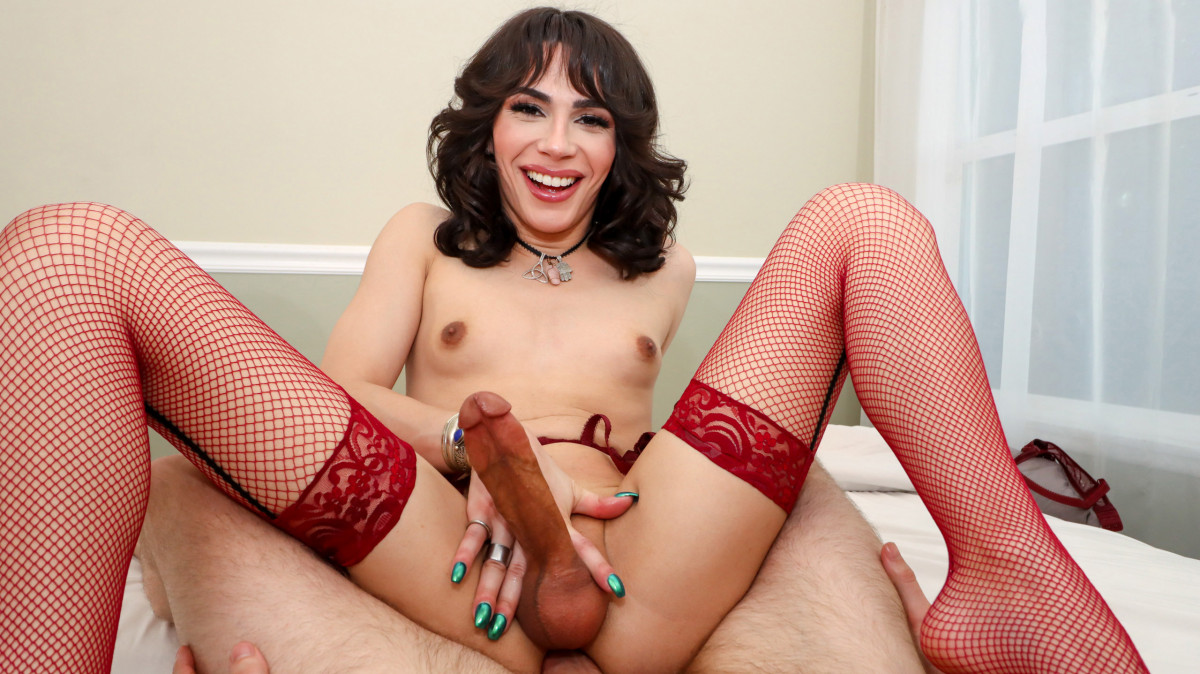 After a romantic dinner with Ariel Demure you're both feeling frisky and Ariel suggests you move into the bedroom! This beautiful tgirl wants you and she wants you now! She shows off her delicious body but can't wait and is soon going down on your cock, blowing you until you're rock hard and ready to fill her up! Ariel gets on top of you and rides hard as her big cock just out in front of you! A nice evening of fucking, all because Ariel Demure wanted After Dinner Dick!
25th Feb 2021
20:02 HD Video
& 184 Photos