Alice Marques
Location: Sao Paulo, Brasil

Alice has just recently started her career and is grabbing every opportunity, she wants to travel to Europe.
Lives In: Sao Paulo, Brasil
Location: Sao Paulo, Brasil
Birthday: 14th May
Occupation: Porn actress, stripper, escort
Ethnicity: Latina
Languages: Portugese
Sexual Orientation: Bisexual
Nationality: Brazilian
Breast Size: 34D
Star Sign: Taurus
Body Type: Slim
Tattoos: Yes, two
Piercings: None
Get Close to Alice Marques in These Scenes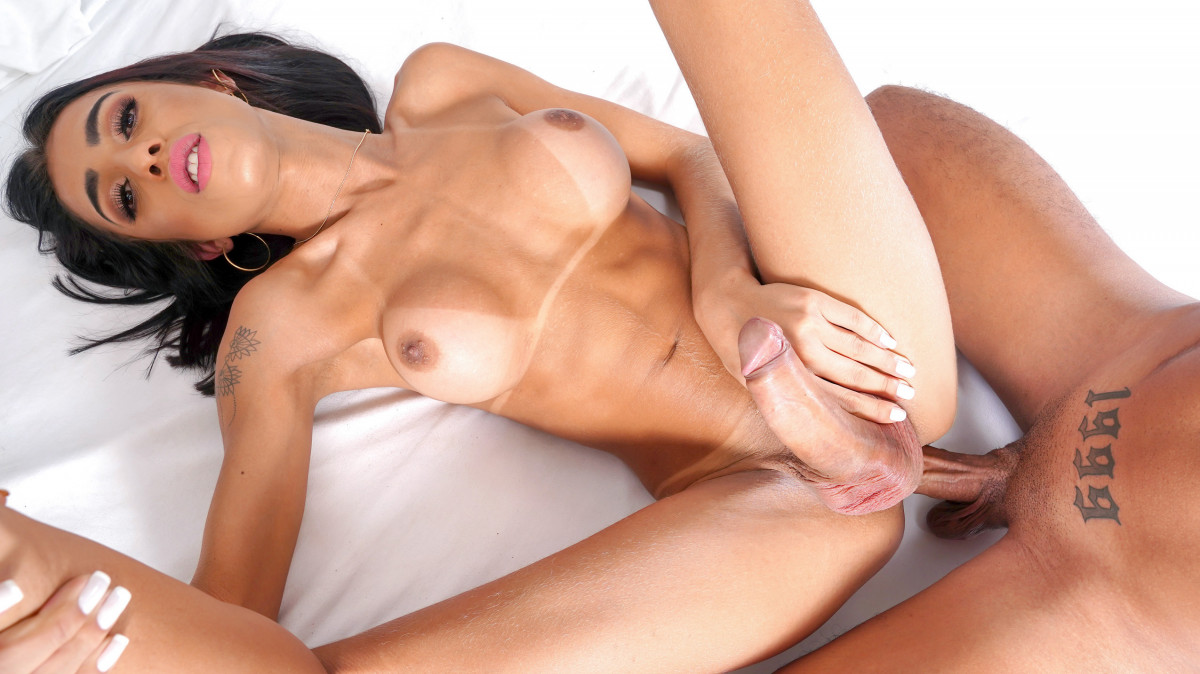 Oh Alice Marques, what a body, what a magnificent cock! Alice is taking a bath as she wants to look and feel her best for you, as she comes out she finds you on the bed waiting! Alice loves a hard cock and starts sucking you, she wants to wrap to pretty lips all around your cock! Soon Alice mounts you and rides hard, let the fucking begin! You fuck her hot ass until she cums, Alice is For Your Eyes Only!
16th Aug 2019
29:00 HD Video
& 148 Photos